Scroll down to
read the full story
Scroll down to
read the full story
Left Behind
South Sudan's independence did not bring conflict to an end. Civil war broke out, displacing millions. The chaos that accompanied the war continued to stall progress for this developing country, and threatened the success of one of the world's newest nations.
Non-governmental organisations are in the country, helping civilians affected by the fighting and building up governmental institutions. Handicap International launched a project to support the South Sudanese Ministry of Health; to strengthen their mental health activities in the capital's prison, where many people living with mental health problems are detained; and in Juba Teaching Hospital, which provides some mental health care.
Some progress has been made in the provision of care for people living with mental health problems, but great challenges and desperate need remains.
—
"My hope for her future is that I get help." Rose Muju.
Rose Muju (right) says that her 15 year old daughter, Viola Malig, developed mental health problems after contracting malaria.
Rose says, "It makes her feel sick every day and disorganizes her mind so that she can't speak well, nor write something in school." Rose says she is unable to both work in paid employment, and care for her daughter.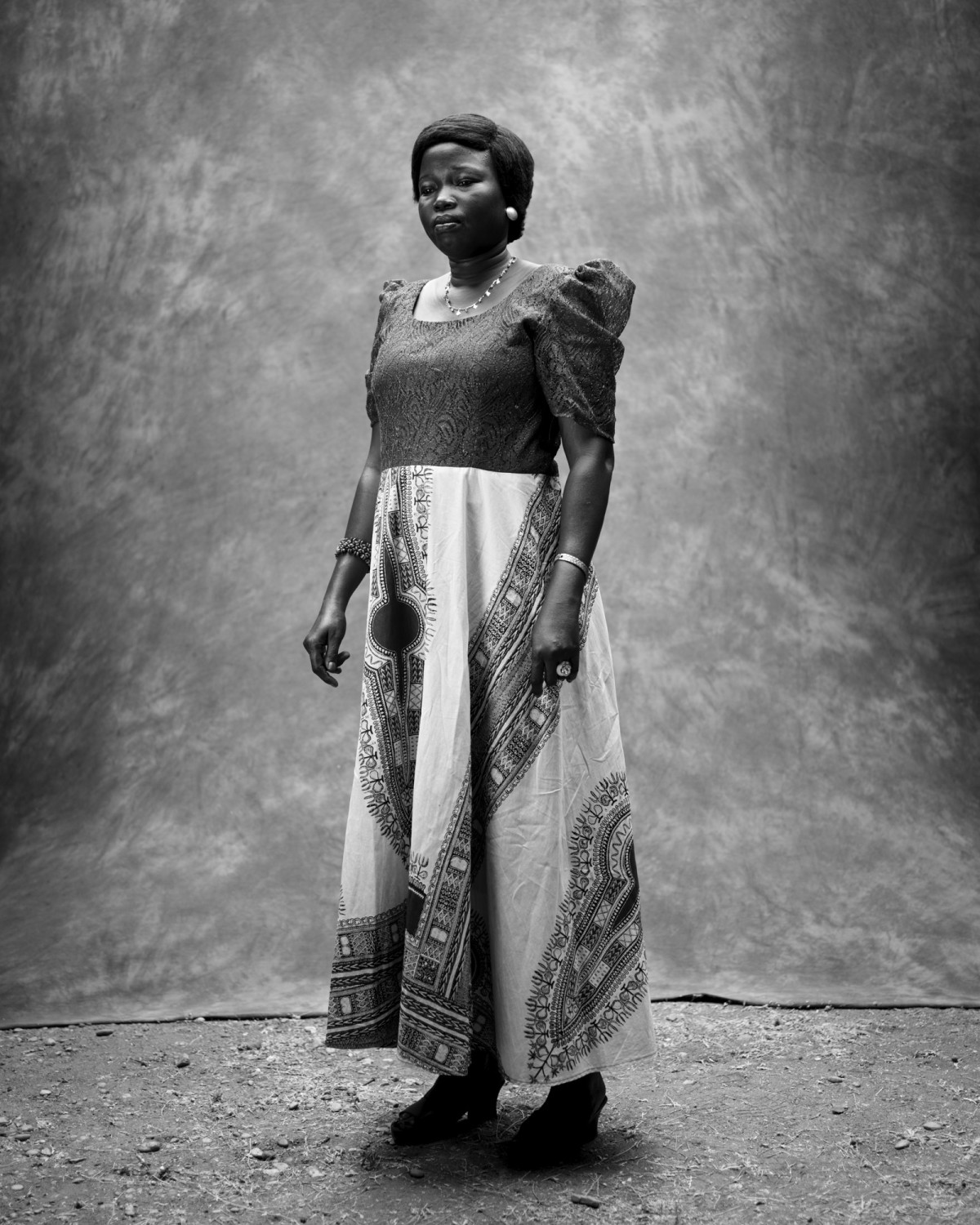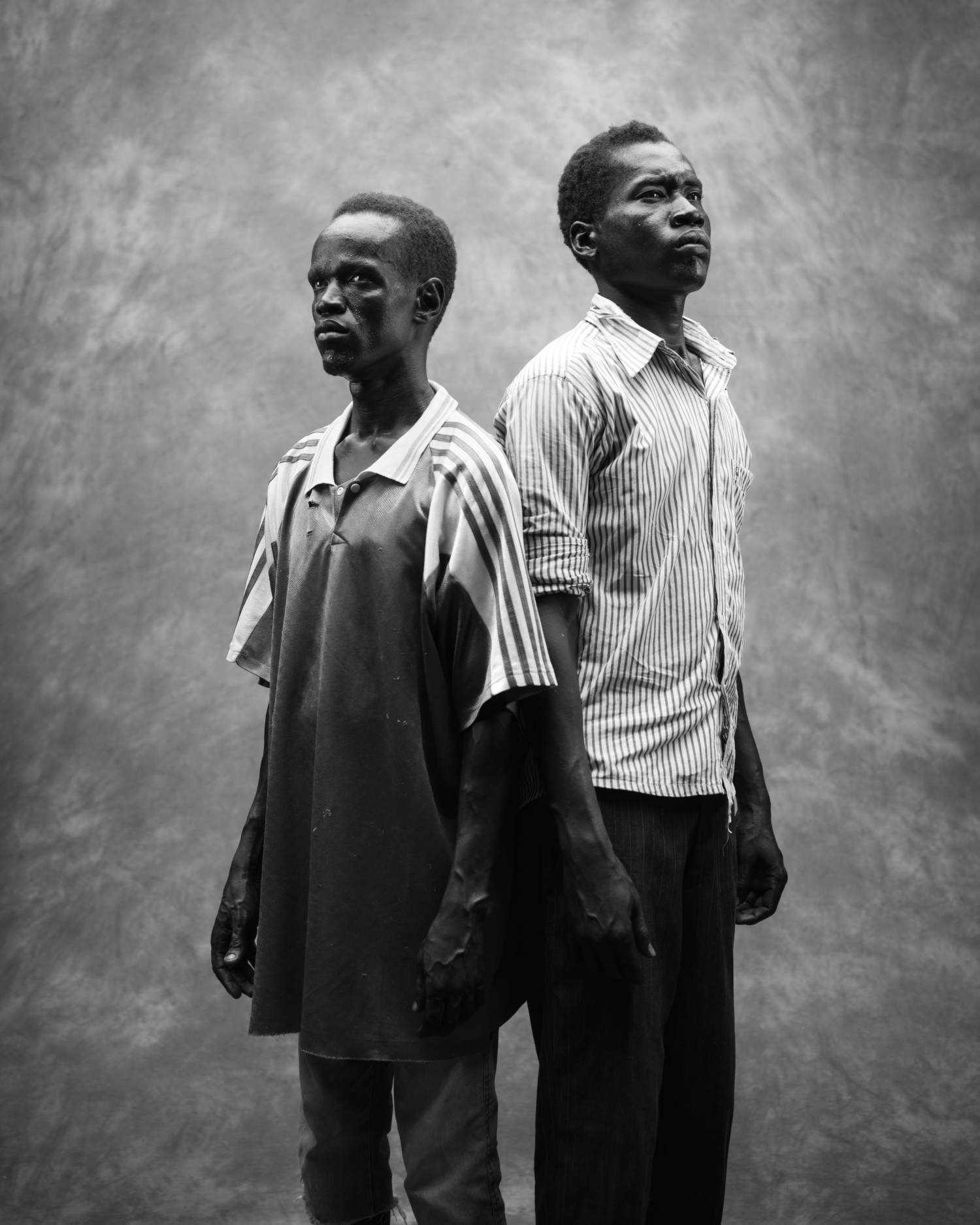 "Private doctors demands much money."
As South Sudan struggles to rebuild, resources for those with mental health problems are scarce. Sabit (left) struggles with mental illness, but has not been able to get a proper evaluation or medicine. His family cannot pay the fees that private doctors demand.
Sabit's brother, Severino Lado Elardo (right) says, "Concerning the mental problem, no real solution was found. There was no doctor. Private doctors demand much money. I hope for the future that peace may come to this country, so that many people may come and help such a people with mental problems."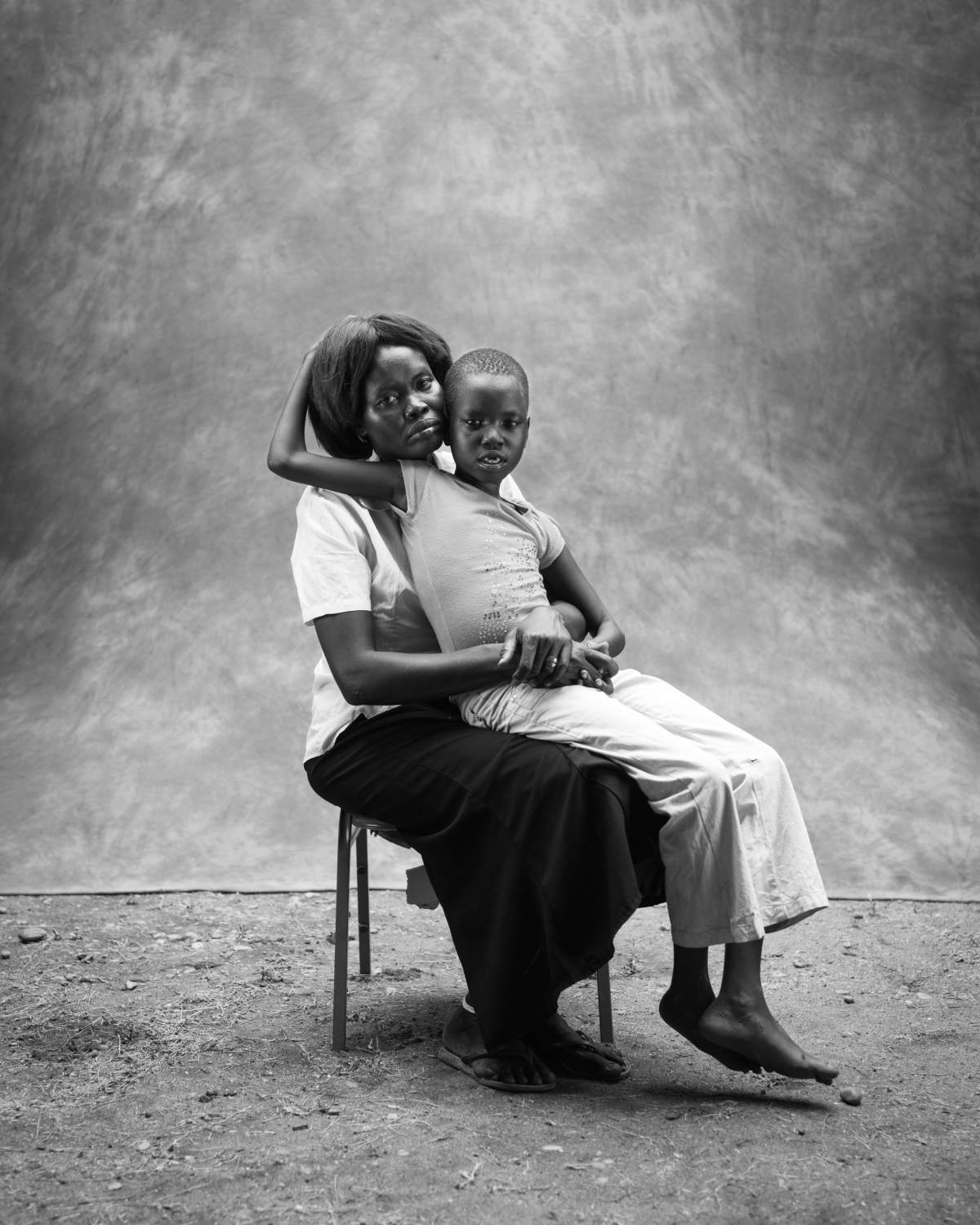 One day she fell down sick and we took her to the hospital. She did not recover. Justina Abrahim.
Justina Abrahim's daughter, Ina Sabit, suffers mental health problems. Justina struggles to keep Ina safe from herself and others. Without proper help, Justina is on her own.
"We were not able to understand this kind of sickness. She started to eat feaces and dust, not talking good, and moving anyhow…the child sustained some injuries and burns due to touching hot things…Nobody is helping. Even sometimes the neighbour beats her because she used to throw things down and make a lot of distraction as well."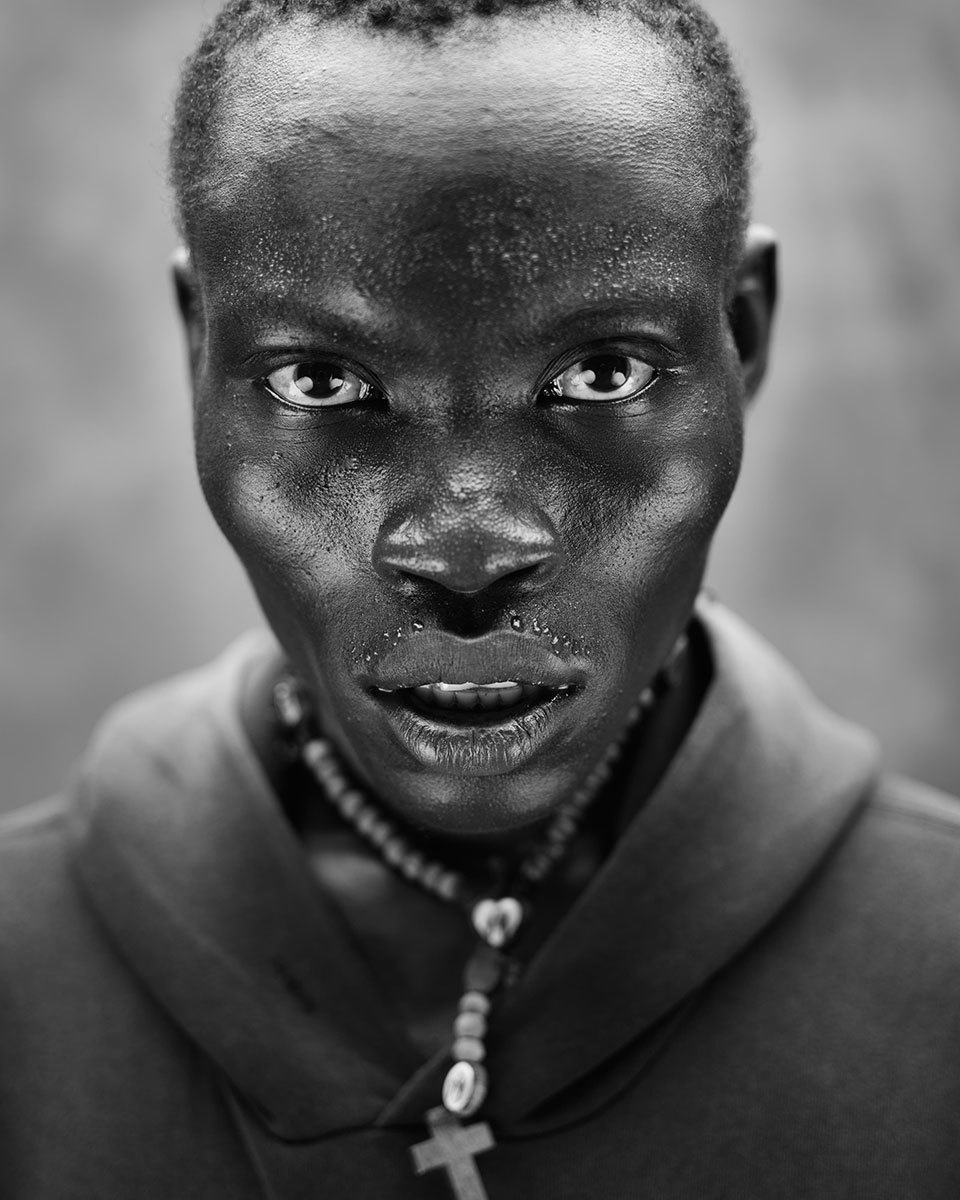 "Am feeling well, am feeling well, very normal, no more sickness." Anthony Tuesday.
"But before that, I was dizzy, I am getting headache, sometimes I used to take panadol, then if the other time I'm must be going to Juba teaching hospital to Dr. George then they will give me tablets by their own. When without feeling father or mother I can go to my uncle, and give me money, go to the hospital and take medication…Sometimes when am feeling headache too much, I can tell my father dad "am feeling headache". Then they will get medication to make me sleep."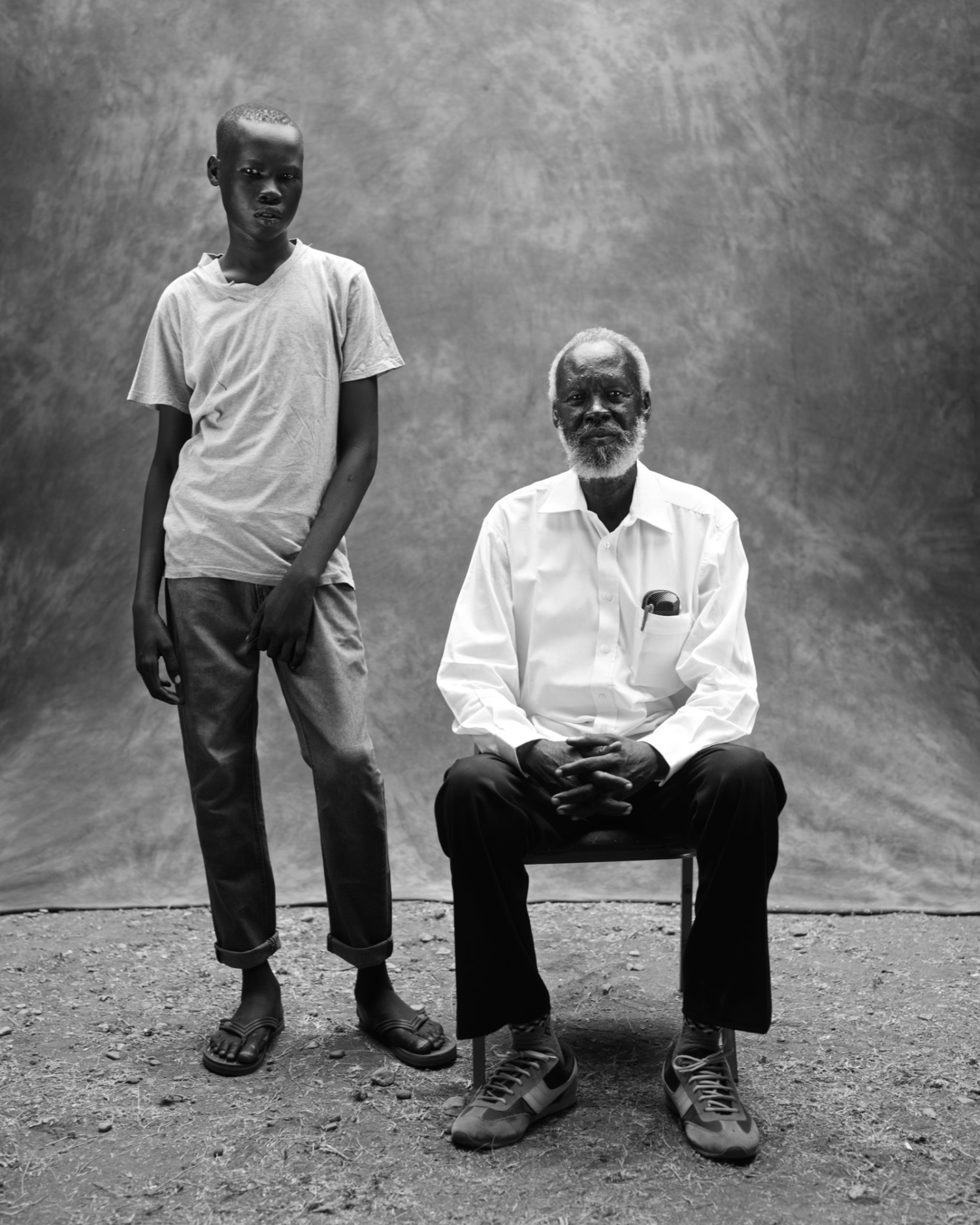 Father and son
DAAK WOL
"Aah! Most the time of the time I will be talking because this boy is not talking much.
The trouble the boy is in now, began with the war in upper Nile in 2014, when Malakal was blasted down and people ran to the countryside.
I thought of sending my children to Juba. I send them to Juba, and I came after them later. Then with all these things. For an older person like myself it's understandable, that it has come, war has come, whatever it is, but for children is, is traumatic, is traumatic. I send my children here yet something we did not understand from the behaviour of the children, really upsetted us, upsetted us. Aah!
When my child, Stephanos, was taken to school here. One time in the school some rough fellows from the town went and wanted to fight the students in the school. Then the police were called; they came with their car. When my boy saw this he was completely frightened. He said the police came in and everybody, as if they were talking that "this the boy from Malakal", " this the boy from Malakal", when it was not so, they were coming to cool the situation alone. But in his mind, from what he heard in the future, I mean in the past, in Upper Nile it made him feel as if we were talking of this thing, "please don't take it serious, they came to take these the…". But he had a different feeling.
Another time, helicopter, military helicopters or police helicopters passed over our resid…where we were residing, he was really completely…he was frightened, frightened, really frightened. He thought they were coming to bomb the, our house. Later on we talked him into this and said we said "No, this is not so. They were just moving over that one they had nothing to do with it. With our house here." Hhhhmm! So these things develop in his mind that; this kind of thing was meant for him.
Day to day was normal when we try to convince and tell him that…he did develop, he did develop, so last year we had a feeling that kind of thing will develop into his mind. We tried every way see to normalize his thing. We took him to the church and the pastors and all those people they talk to him, they pray over him and it become a bit normal.
Again this year he became more violent than the first one. He goes by in the house throwing stones, throwing this, throwing that. And then we try to talk to him that this is not a good thing to do. Then we took to a psychiatrist, the psychiatrist looked at him and said "This is normal case, is a normal case, there is no craziness in his mind." He just said "This is a normal thing he will get well." Then he gave some drugs, for the first time and we went well with the drugs. He went to his school.
Again he develop again, and the problem which I found out myself, is that am keeping the children here, and their mothers or their mother is in Malakal where trouble is. So about two weeks ago the UNMISS [United Nations Mission in the Republic of South Sudan] in Malakal was invaded by the invading army which is there, so they took as about two weeks to find out whether his mother is alive or not that also made a big problem for him. So later on the mother found us, she still has the phone, her mobile and then onwards he found out that she found us, that is why he is a little bit normal now because he has found that nothing bad has happened to his mother.
But the problem which I face is that…[laughs]…that problem like this with a man and the woman is not there to comfort the children is a big thing. Is where I find out a woman has very important role to play in the family not the man.
Am a man, am a provider, I protect the children, I provide them with food, all that. But when we are in Juba here, I couldn't help my children whether food or what. Now is going 11 months without our salaries being paid to us and is really very sad thing.
My hope for the future is that if Malakal become liberated or returned to us I will take my children back to Malakal to continue with their education. Is really very bad and Stephanos will continue school in Malakal and if peace is signed and Malakal is clear, then we'll go back to Malakal.
For all the children who have been in that war situation, will take time yes it will take time…the parents will feel bad as long as their children are not normal."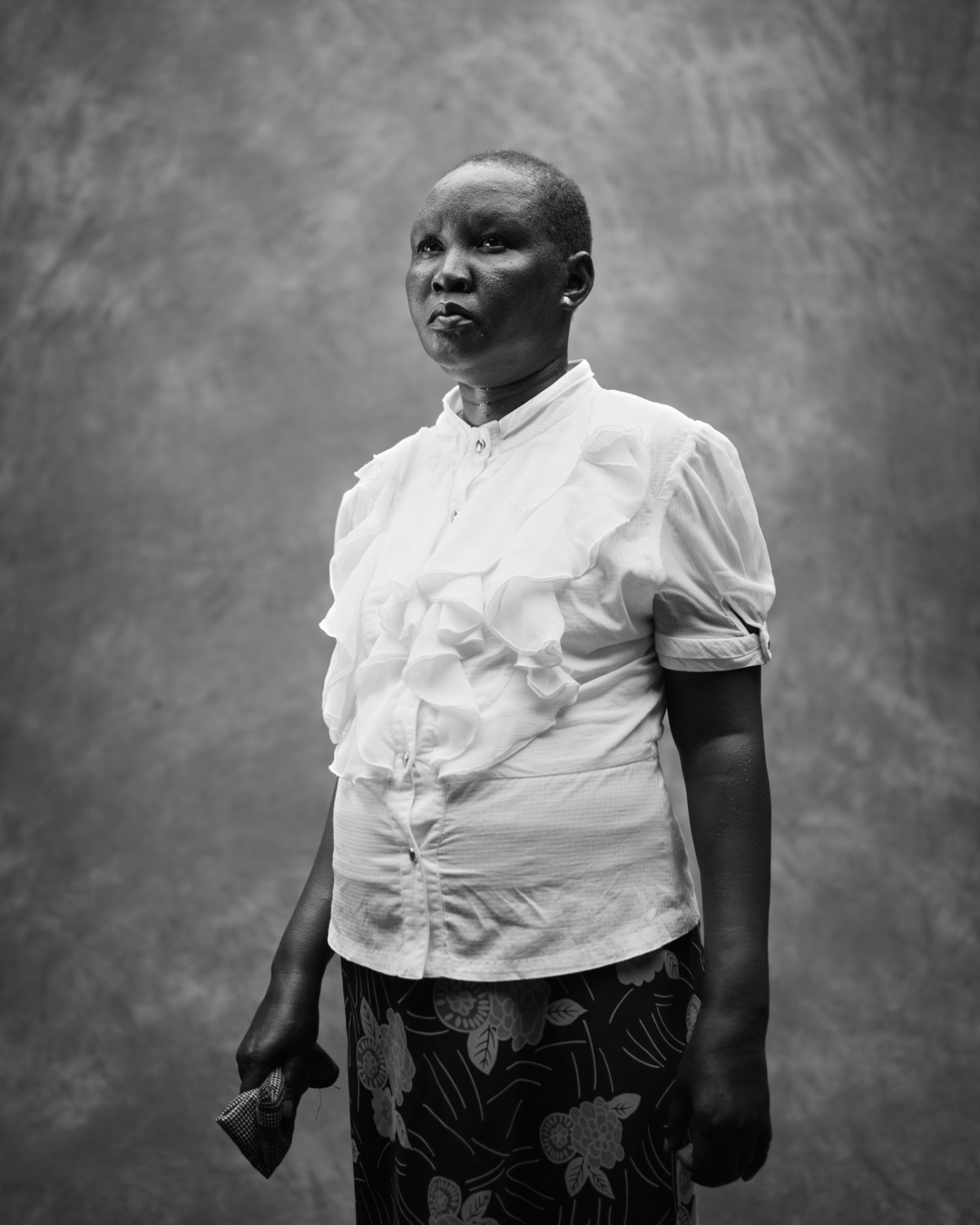 Carers
Florence Pita lives with a mental health problem. Her sister, Theresa Philip, lives with Florence and cares for her. The family sought treatment at hospitals, through traditional healers, by fasting, and through prayer. Theresa says that Florence sometimes seems to be improving, but then deteriorates again. The family's faith keeps them going though.
"Through prayers, even we who are not sick, we can pray because, because of our faith then she will be okay" Theresa, Florence's Sister.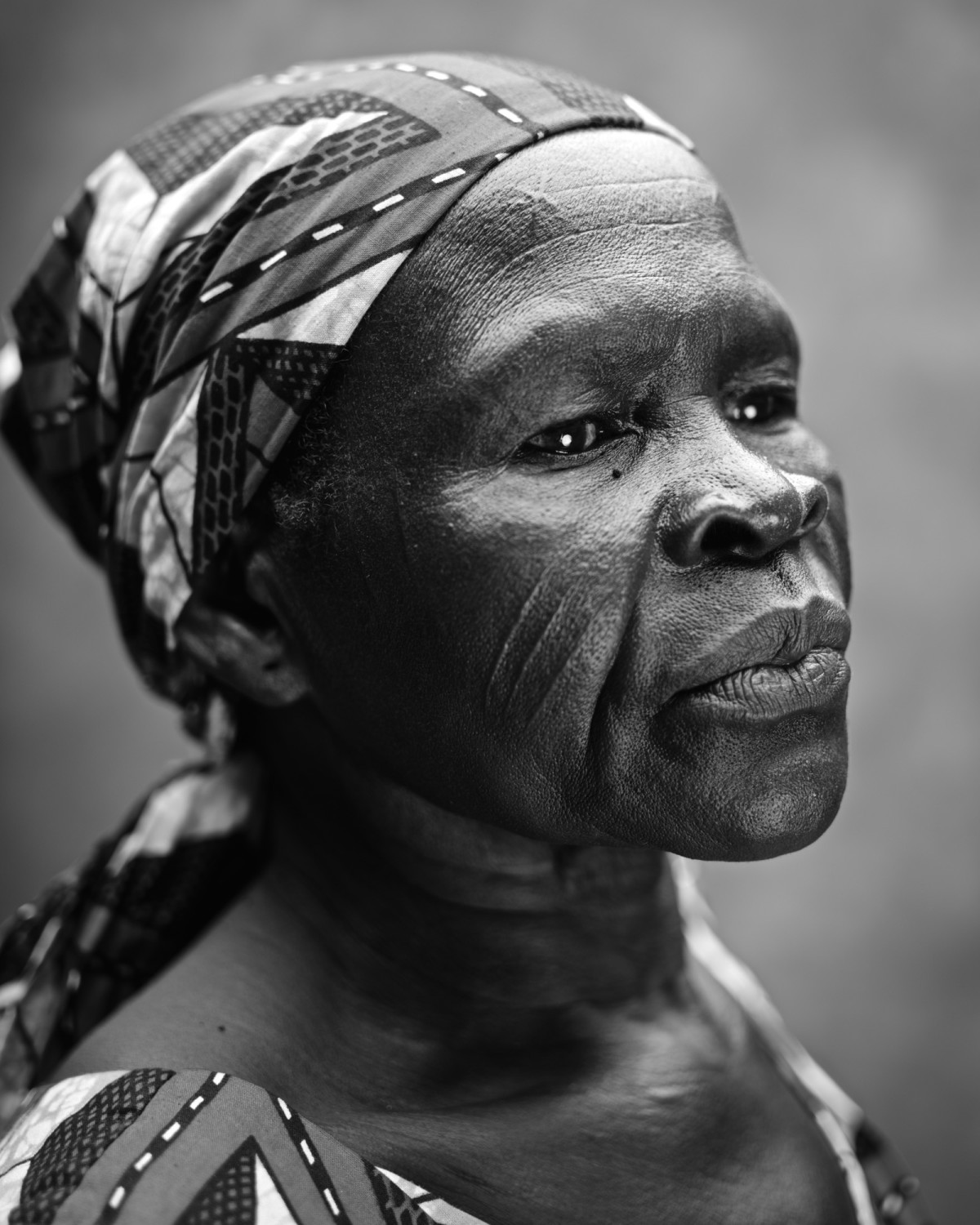 Christine supported John through his mental illness and treatment, while holding down a job as a midwife. She says, with the support of Handicap International partner, ART, John has recovered. He now works for ART.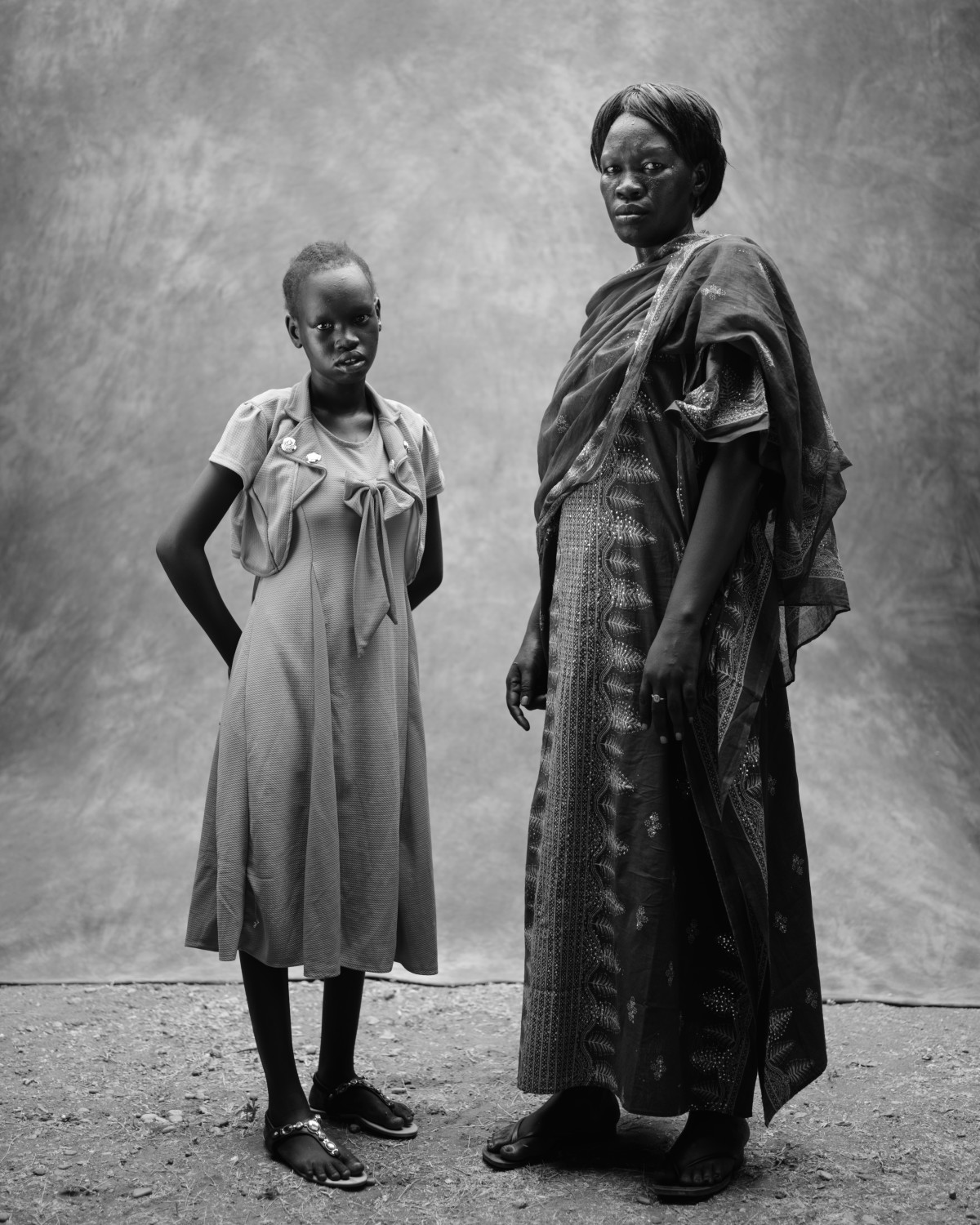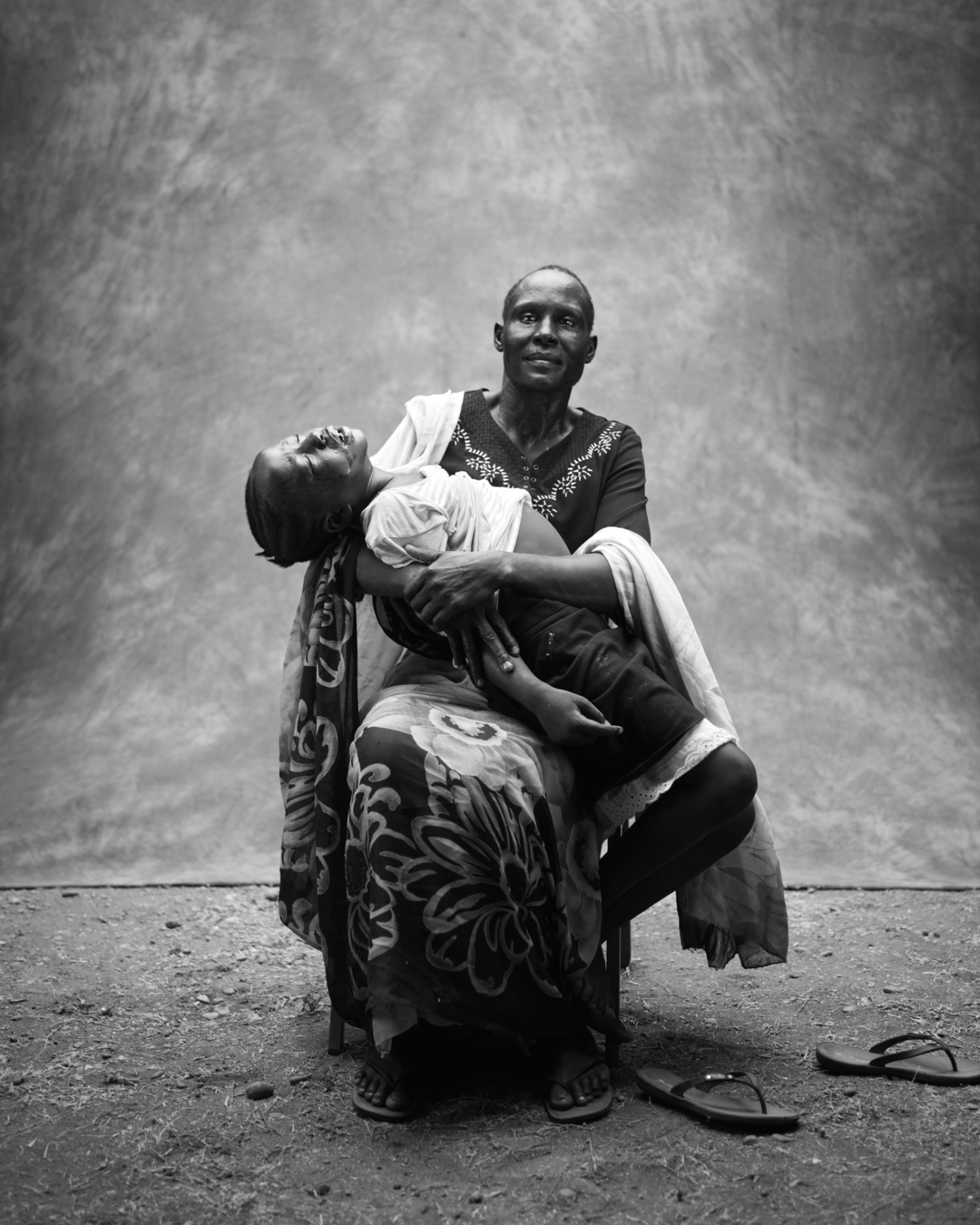 "I think my daughter is bewitched"
Margaret Konga with her seven year old daughter, Bibiyan Ida. Margaret says that she suspects her husband's family of cursing her daughter.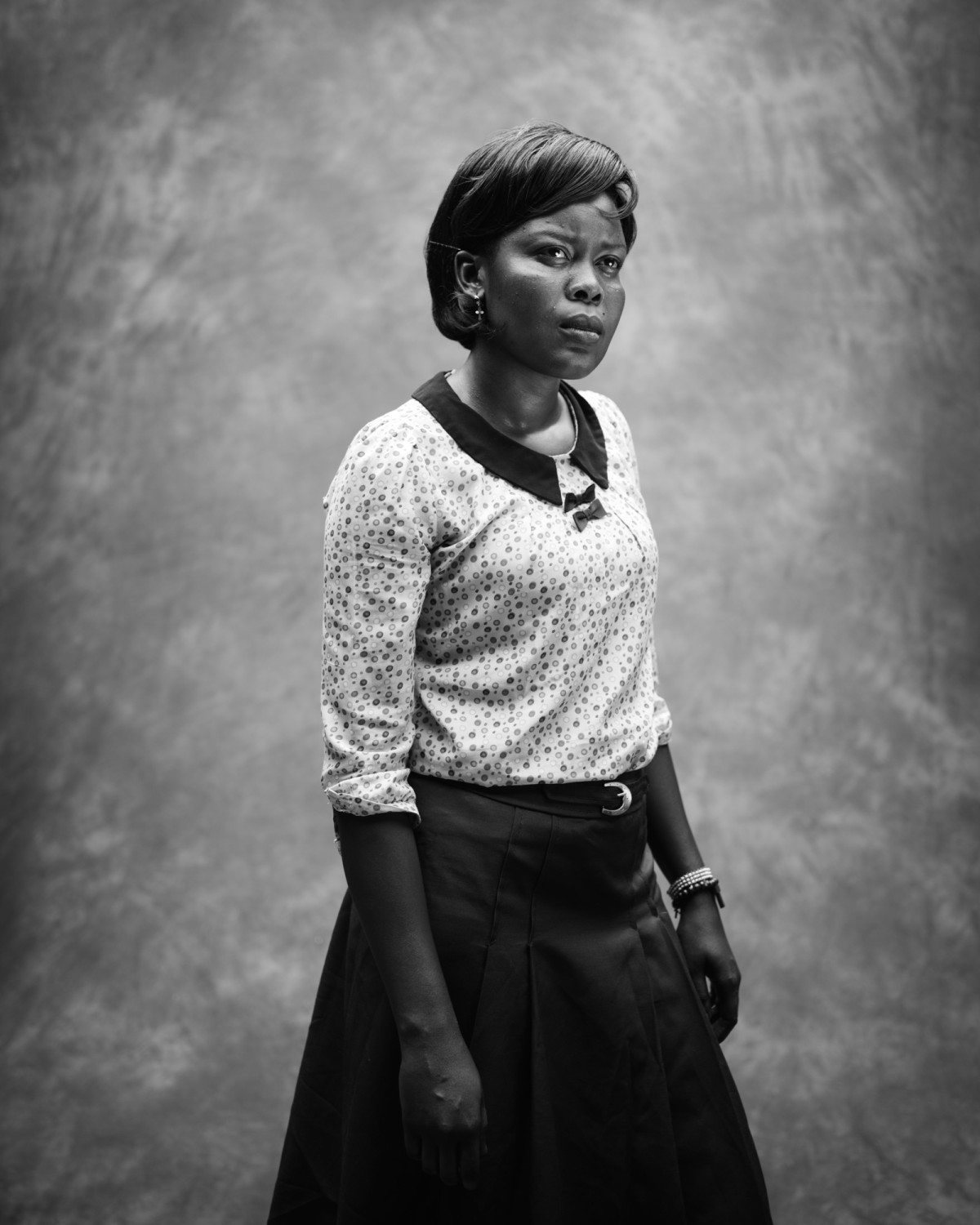 "There is no medication in the hospital. We get problems with the community. When the patients get out from the hospital the community will not support him. That's why we see the patients come again to the hospital." Psychologist Sebit Daward Wani.
Psychologist Sebit Daward Wani works with people living with mental health problems. Sebit says that she and her colleagues struggle without access to medication and the proper infrastructure to care fully for patients. She also says stigma plays a big role. Without the support of the community, patients do not get better.
"We have problem also with the family member of the patients. Even they cannot support the patient, and the patient relapse again and come to the hospital, and this is the problem…My hope for the future is that I want to support the patients; I want especially a hospital for mental health in South Sudan and support from outside to do this."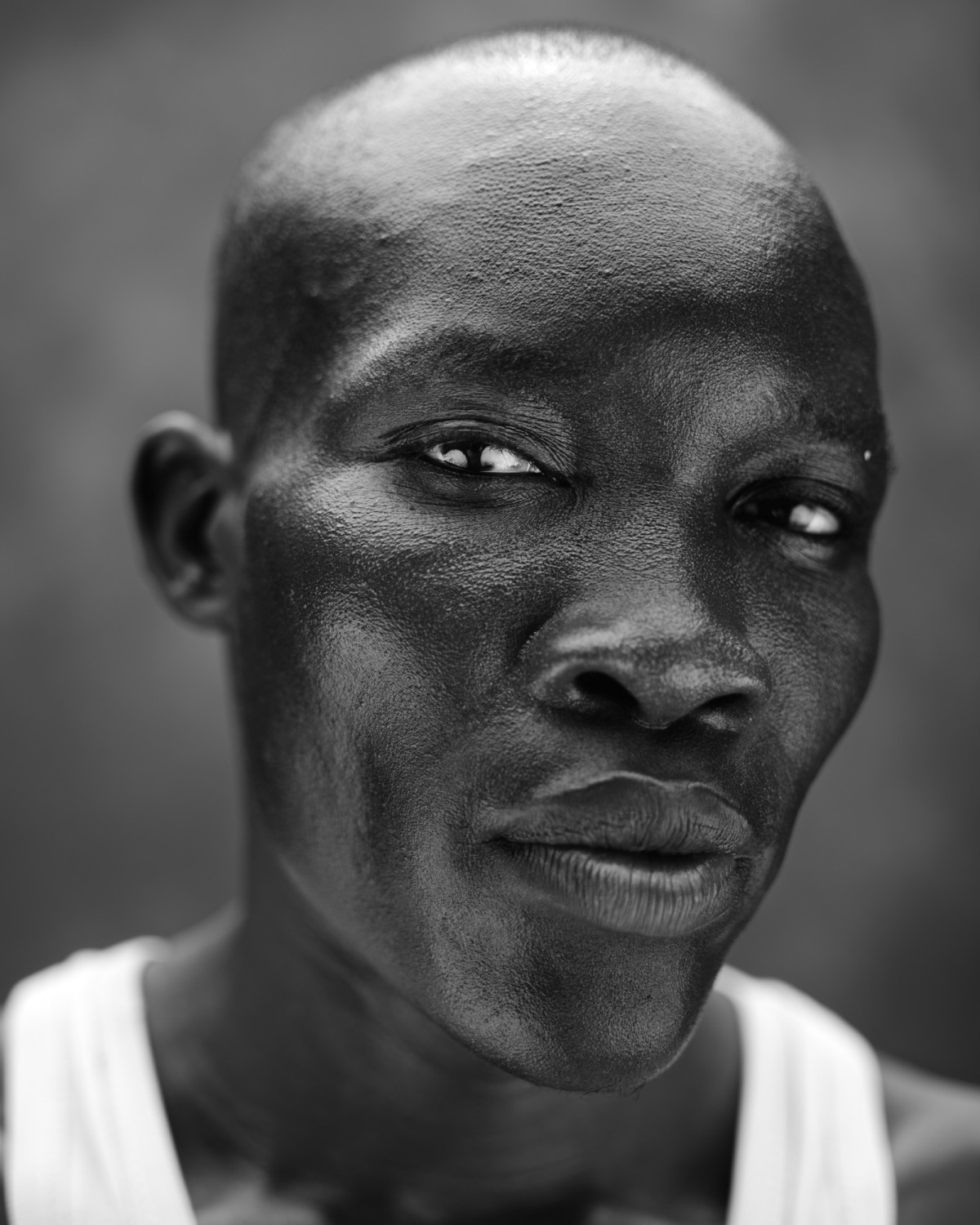 "It's just a normal disease." Khame Moses
Economics student Khames is part of a support group working with people living with mental health problems.
Khames explains that stigma within families is a barrier to care that must be addressed.
"The way we approach them, we first tackle that stigma problem, we tell them that it's just a normal disease so it is not right for them to fear, maybe isolate themselves out of the community, maybe the people who are responsible as the family member should not isolate the person. They should try to take him to the hospital and she might get help or he might get help so they are trying to respond."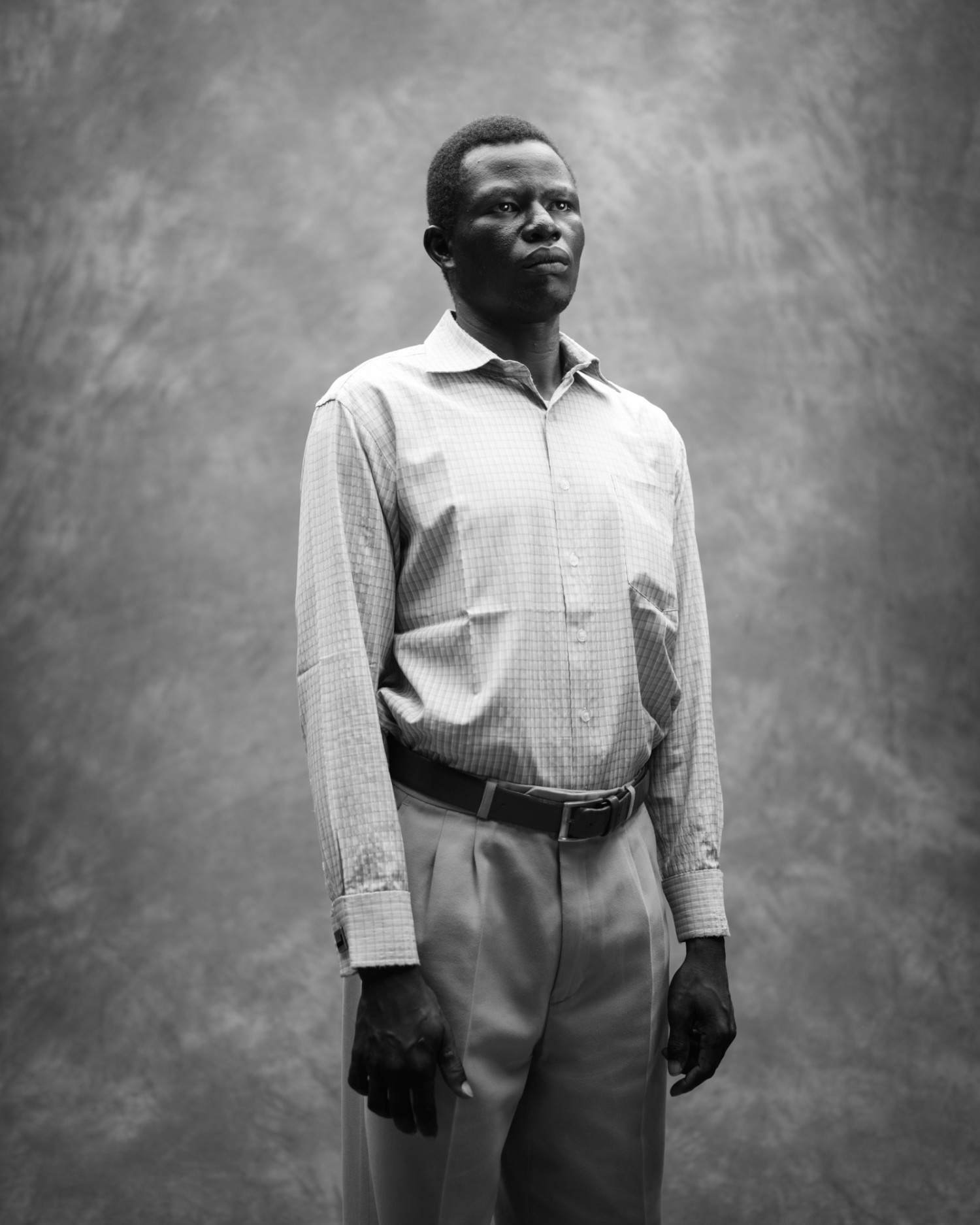 "I tell them I'm sick"
"People ask why I'm not going to school. I tell them that I'm sick."
28 year old science student Julius Logoro lives with a mental health problem which makes attending school regularly difficult.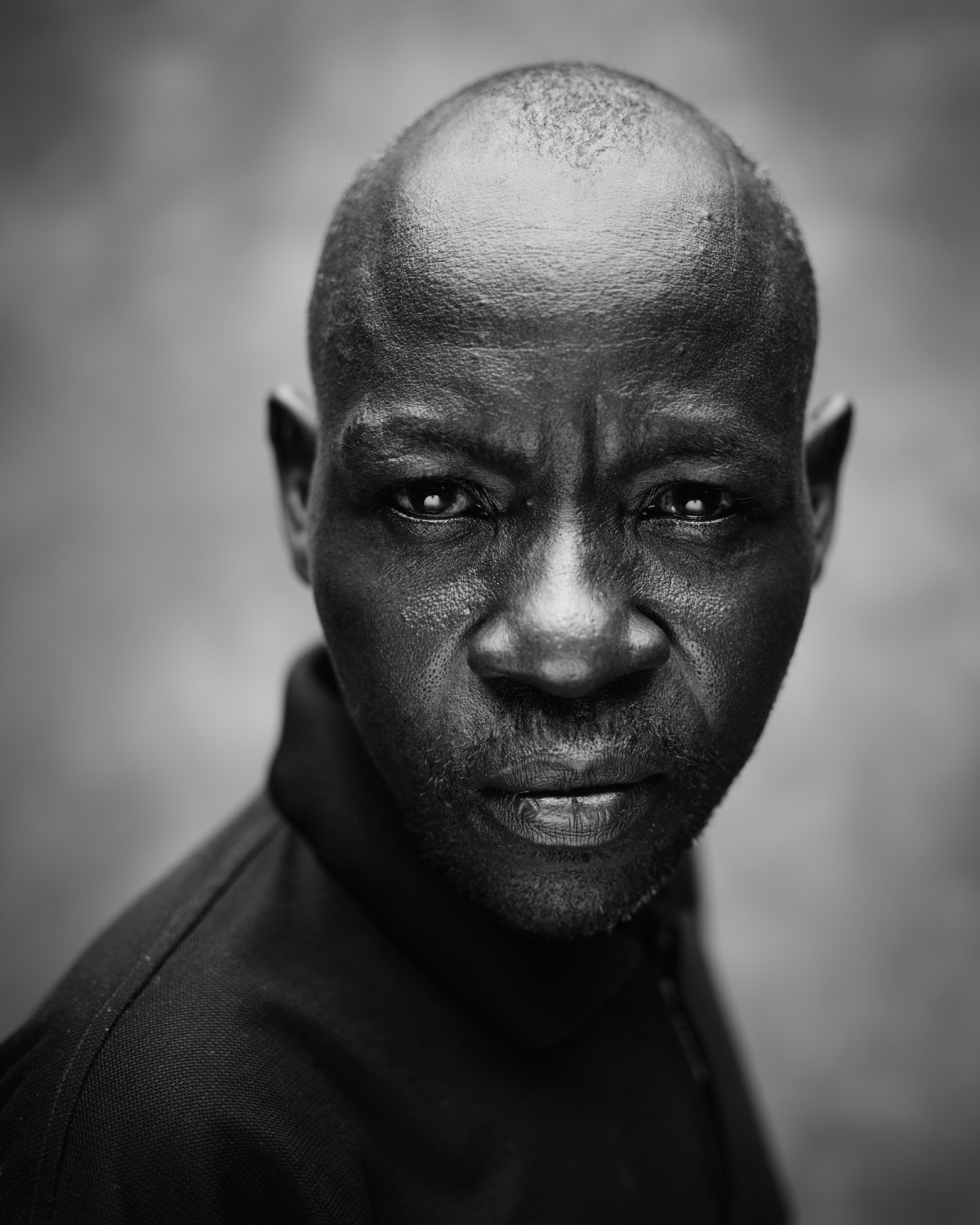 "The issue of mental problem came in just because I have big responsibility but nothing to do to help the family as a result, this contribute to my mental health problem. Making me to be sad is that no good job…I only go to the garden and dig and bring something to the family to eat."
"I hope that peace should come to this country because when there is peace, even if you are poor, you can enjoy and do something for yourself. And God will help, and nobody will remain in this situation because peace is the only good things and therefore, everything will be better."
"Yes we all have problem here in South Sudan…most of man feel the same. It is just because of crises and the insecurity everywhere and no way to do other things." Taban Juckson Jajon Abel.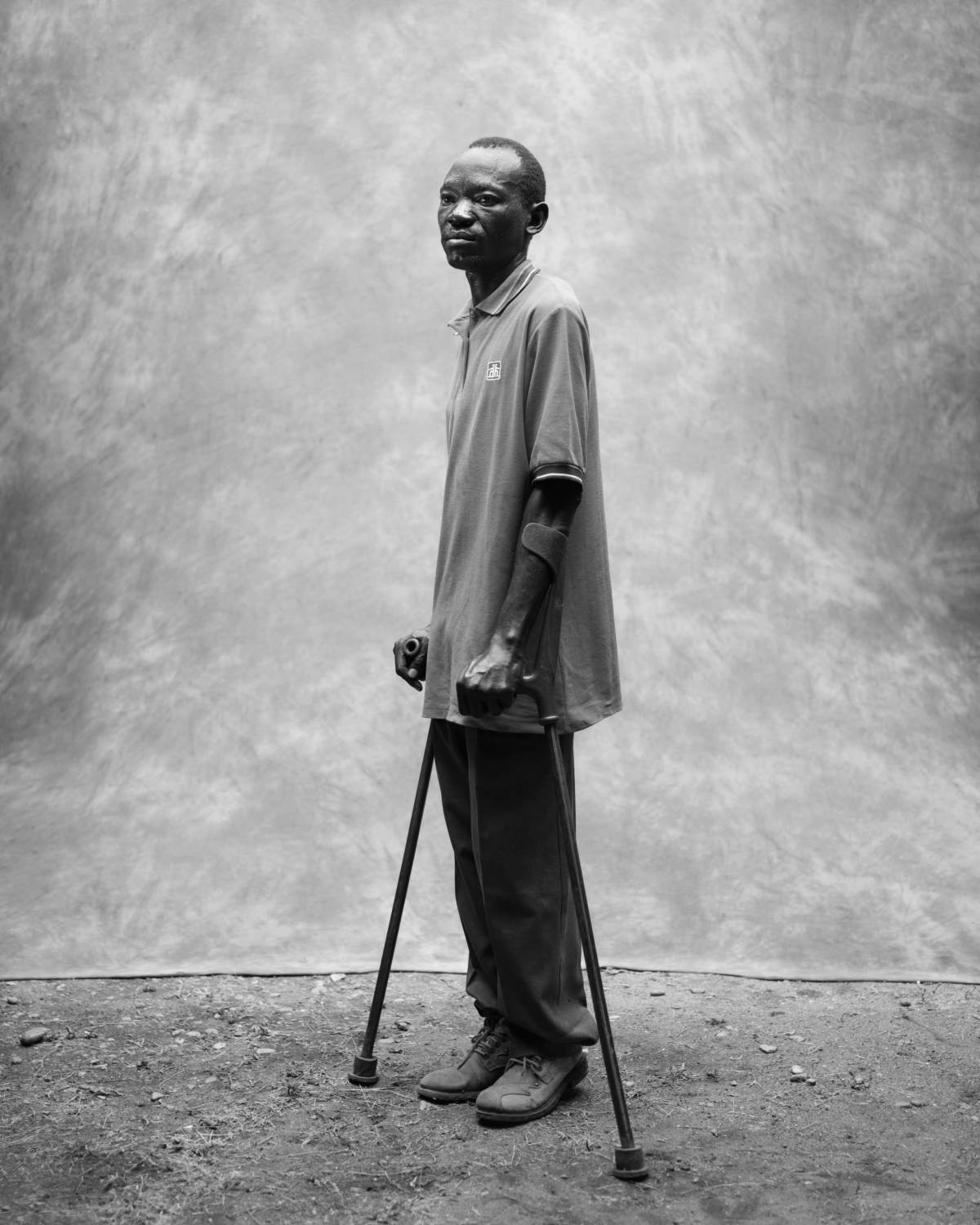 "The community always ignore the people with mental problems…if you look around, here in Juba, the others walking, in the streets and there is no any care, from the relatives especially. " Raphael William Warigo.
"The reason why, because there is bad concept that, this person now doesn't have any meaning or doesn't have any benefits, so let him move as he likes, then after that he, when he's dead, we will collect then arrange for his funeral. So this is some of concept for the community."
Raphael William Warigo.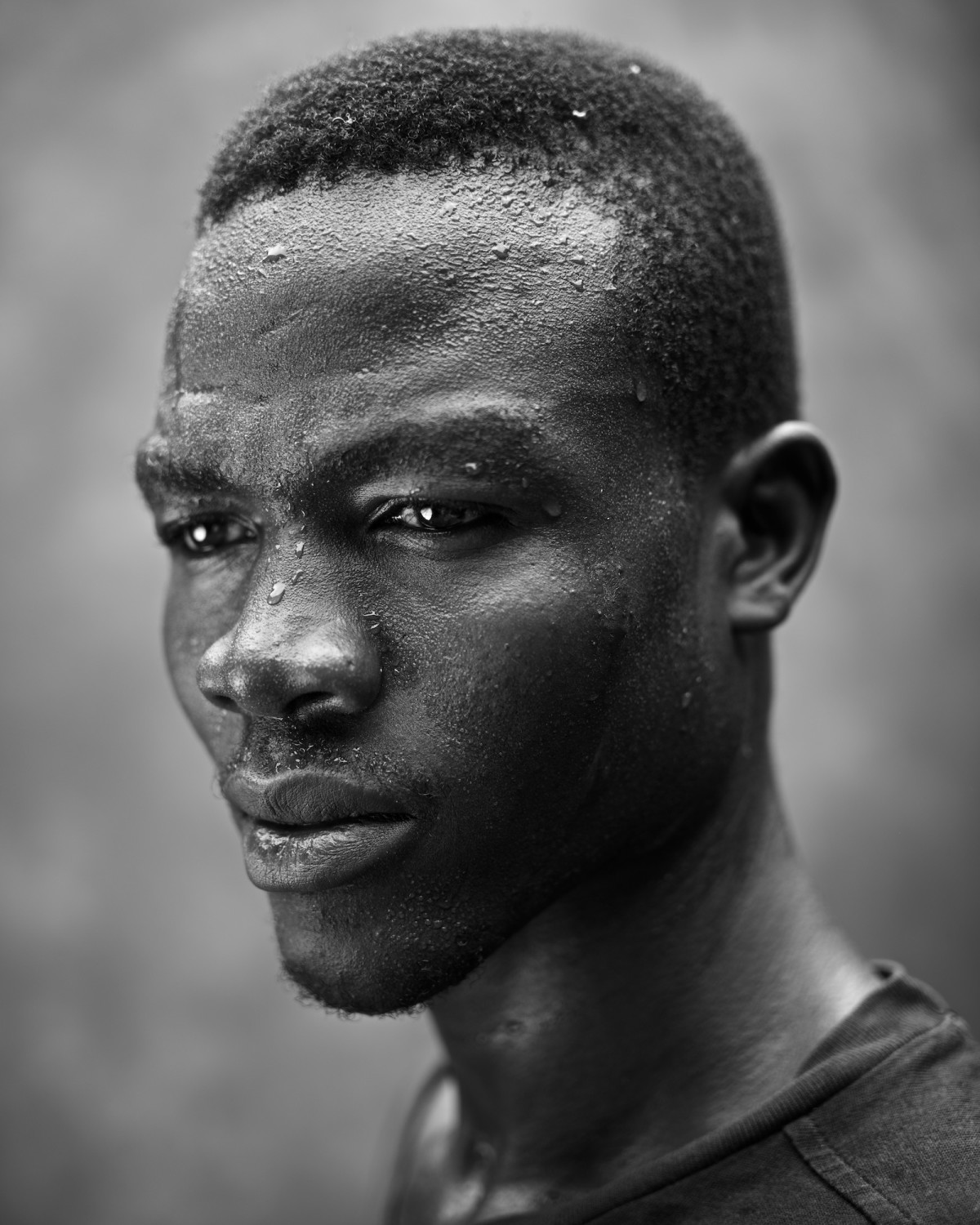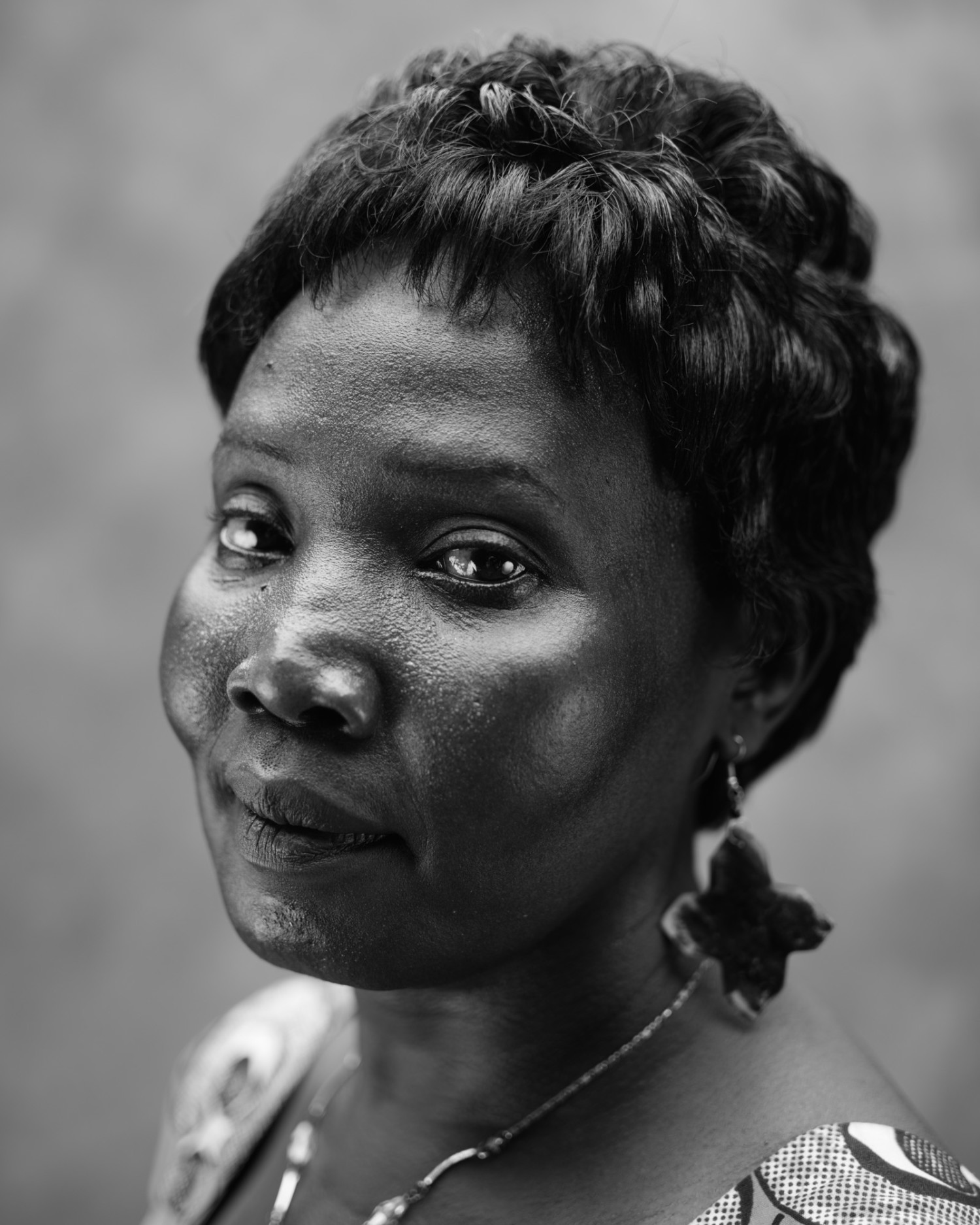 'It's up to all of us."
Psychologist Eva Philip Tombe works with Handicap International as a psychosocial support officer. Eva says a lack of accessible services is one of the main problems affecting people living with mental health problems in South Sudan.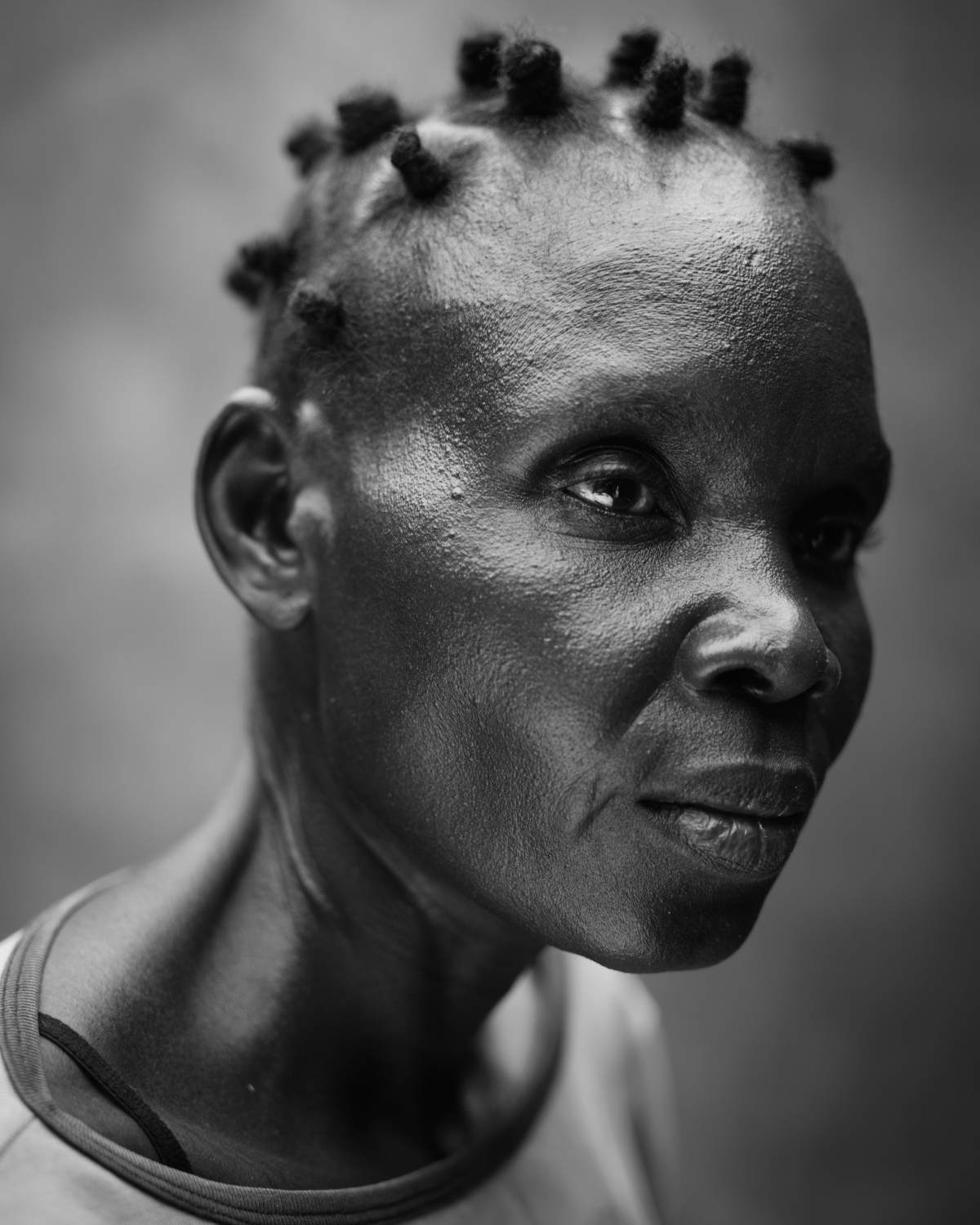 "Some people say I am mad, but I am not mad." Hellen Alfred.
"I had no problem in my mind. But only when I gave birth to number six of my children, then I develop sickness, which have develop to my mental health problem. For me I don't know what to do, because I am feel sick everyday, and some people say I'm mad, but I'm not mad. I feel some time very sad, and very happy sometime."