Scroll down to
read the full story
Scroll down to
read the full story
No space to play
LIFE WITHIN A REFUGEE CAMP
In Lebanon, the Palestinian refugee camps from 1952 still exist today, with generations of refugee families, numbering more than one million people, unable to return home. They live in overcrowded and impoverished conditions, face pressures from extremist groups, and their right to work is restricted.
The conflict in Syria added to the camps' numbers and collective trauma, as Palestinian refugees once based in Syria now seek refuge in Lebanon, amongst fellow Palestinians. Multiple families living in one house, the heavily militarized environment, and the trauma of living through war contributes to a disabling environment that can exacerbate, or even cause, mental health problems, especially amongst children.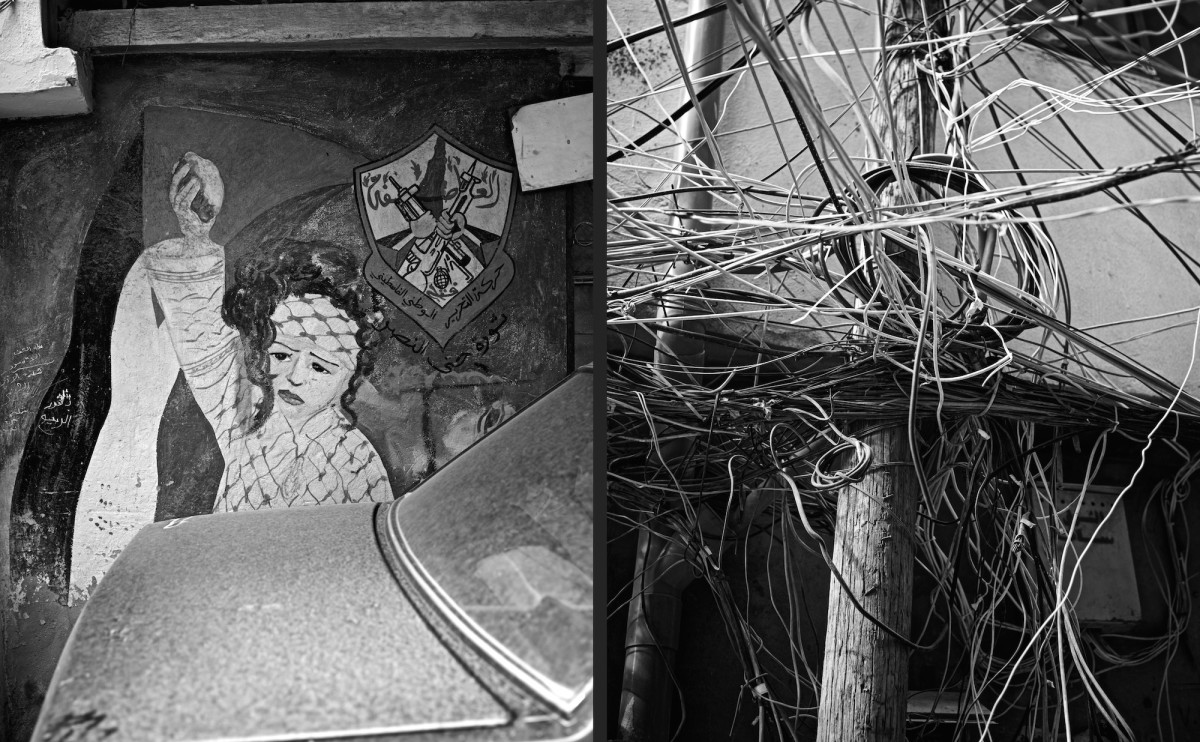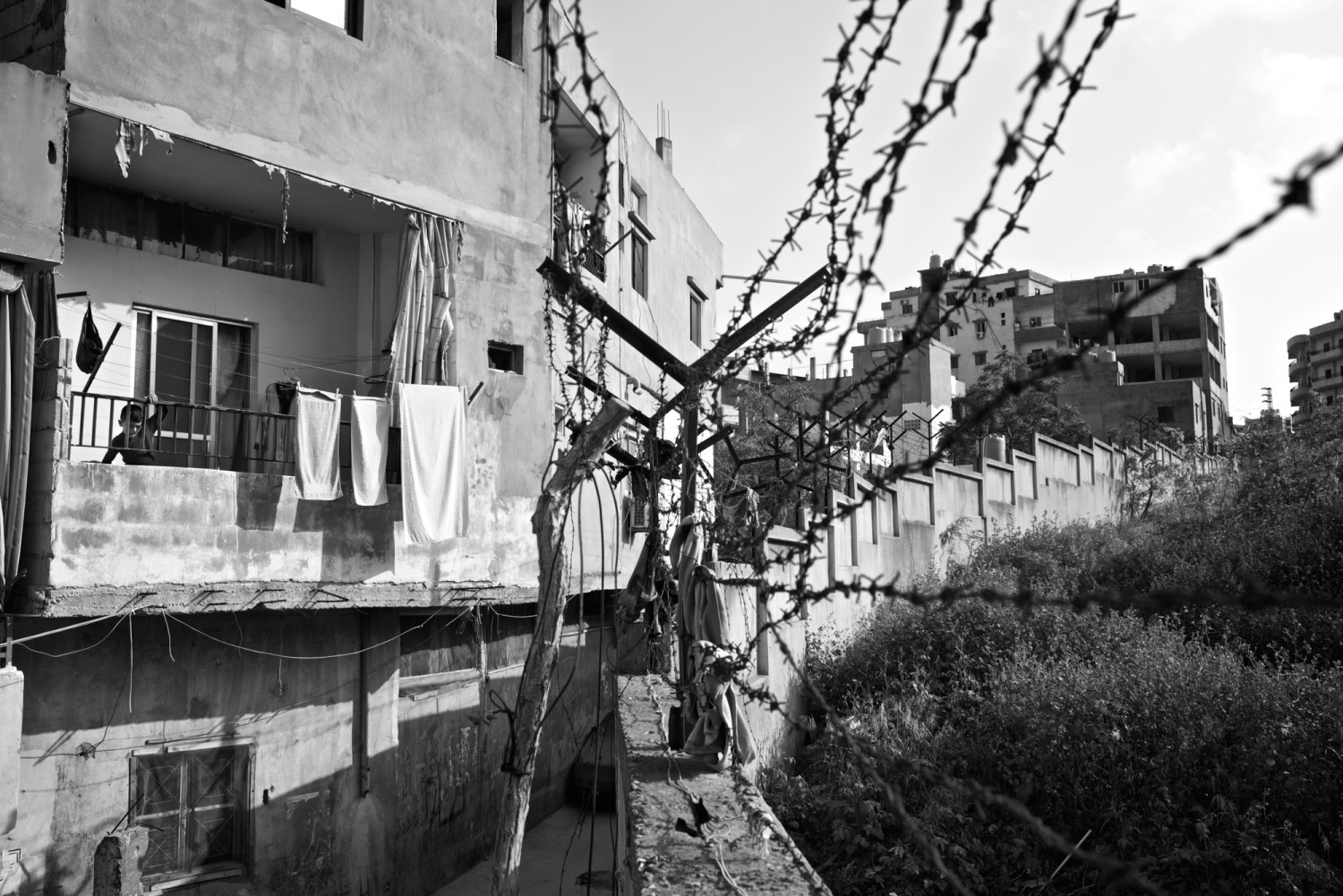 Fenced In
Beddawi Refugee Camp is located approximately 5 km north of the Lebanese city of Tripoli.
It was established in 1952, after Palestinians were displaced from their homeland in 1948. Beddawi grew into a camp of approximately 16,000 people.
In 2007, an Islamic extremist group from inside the nearby Palestinian camp of Nahr-el Barad attacked the Lebanese army. In retaliation, the Lebanese army attacked Nahr-el Barad, destroying much of the camp and displacing the entire population of 40,000. Many of these people moved to Beddawi Refugee Camp, creating severe overcrowding. A large number of those displaced were hosted by families already living at Beddawi Refugee Camp.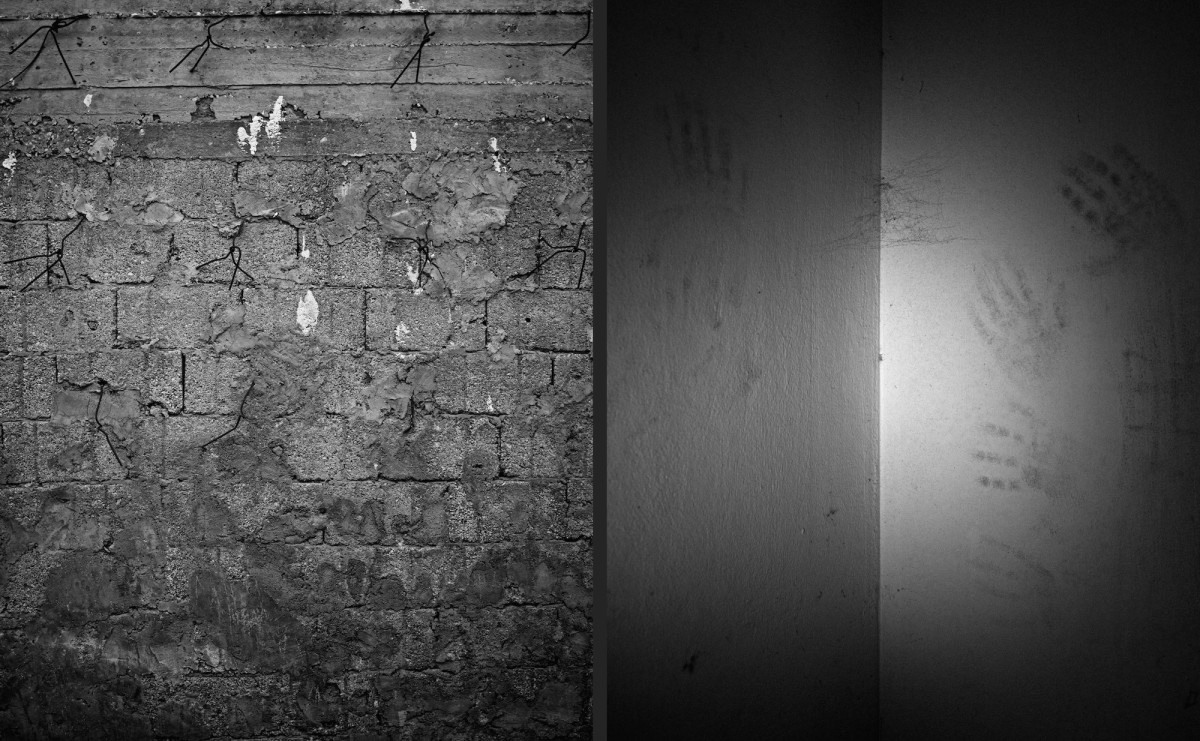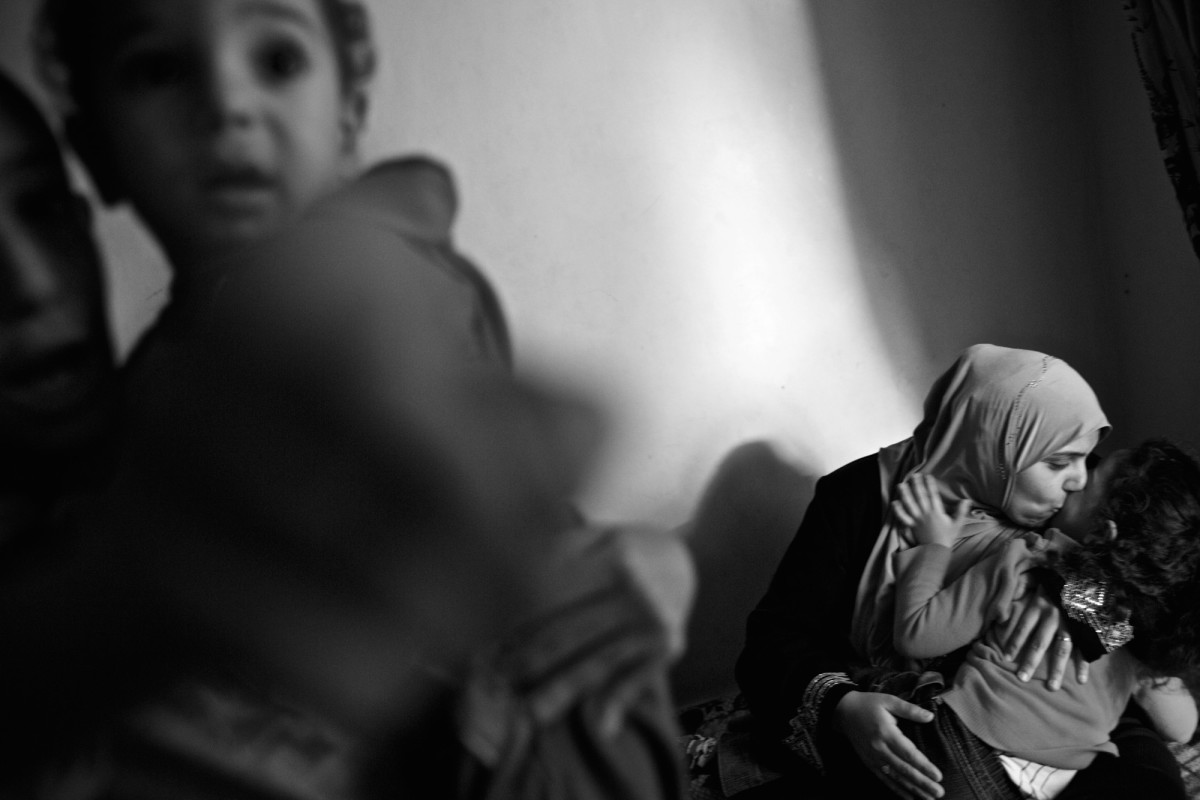 "There was shelling around the clock, everyday, by air, by tanks, troops. Our house got hit but no one was in the room and no one got hurt." Fatima Ramadan.
"We got used to going to sleep to the sound of the bombing." Mustafa Ramadan, 13.
"I saw a lot of dead bodies. I saw a lady and a little girl with her daughter on their way to fill water. They were both shot in the back. I saw it with my own eyes…How can we forget what happened to us. It is always on own mind." Mustafa Ramadan, 13.
"We still have a problem of nightmares, kids peeing their pants, memories of the war." Raghada El Masri, who shares a home with the Ramadan family.
"I hear some the children talking to themselves in their sleep about the war, and they wake up crying…Life was so hard over there. We came to Lebanon to escape the misery, but we find we are suffering here." Raghada El Masri.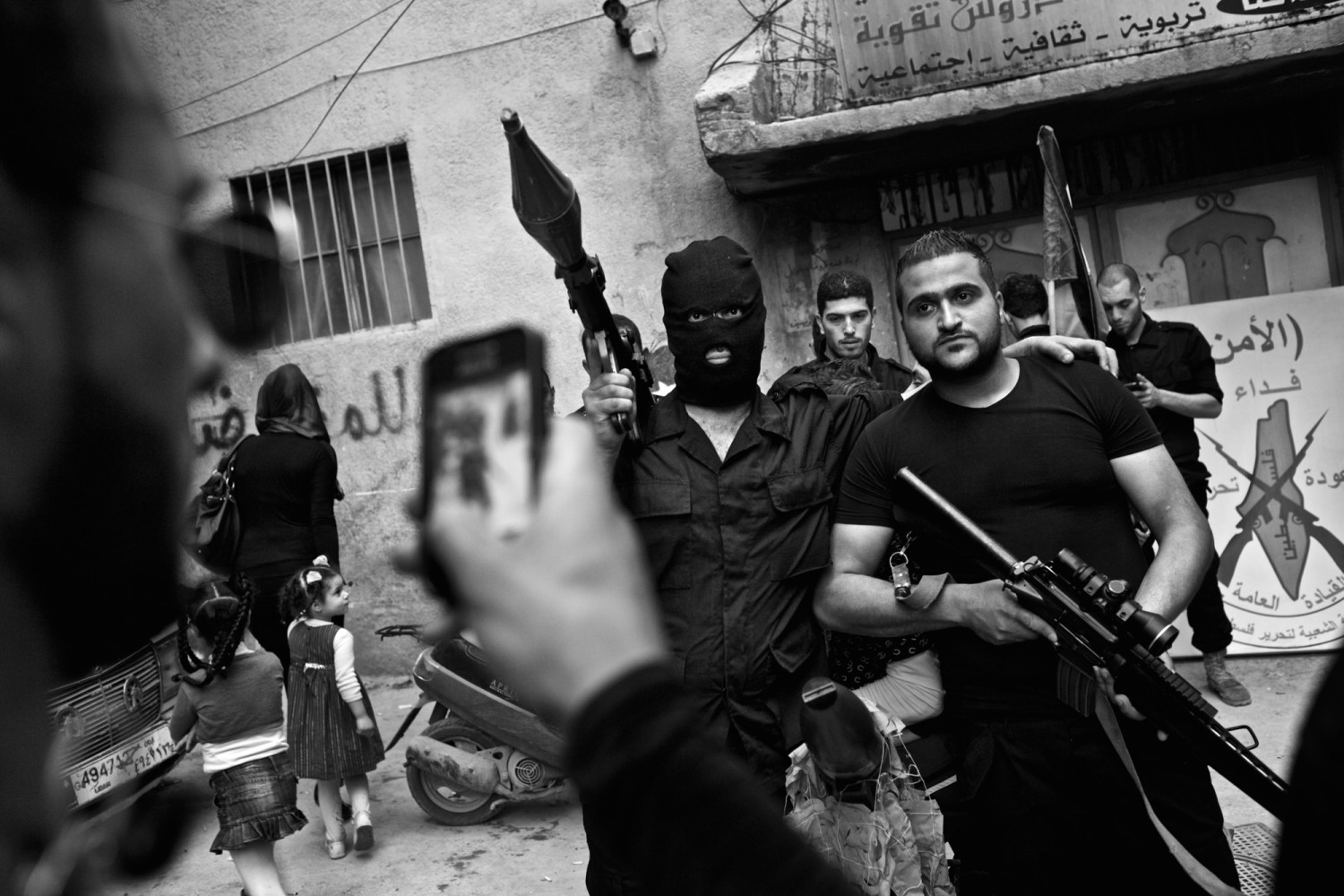 "Children living in camps…they have no place to play and breathe. "
Streets and sections of camps can be divided into groups supporting opposing sides. One street may have posters and flags supporting the Syrian regime, while another might display those showing support for the Islamic State Group, or the Free Syrian Army.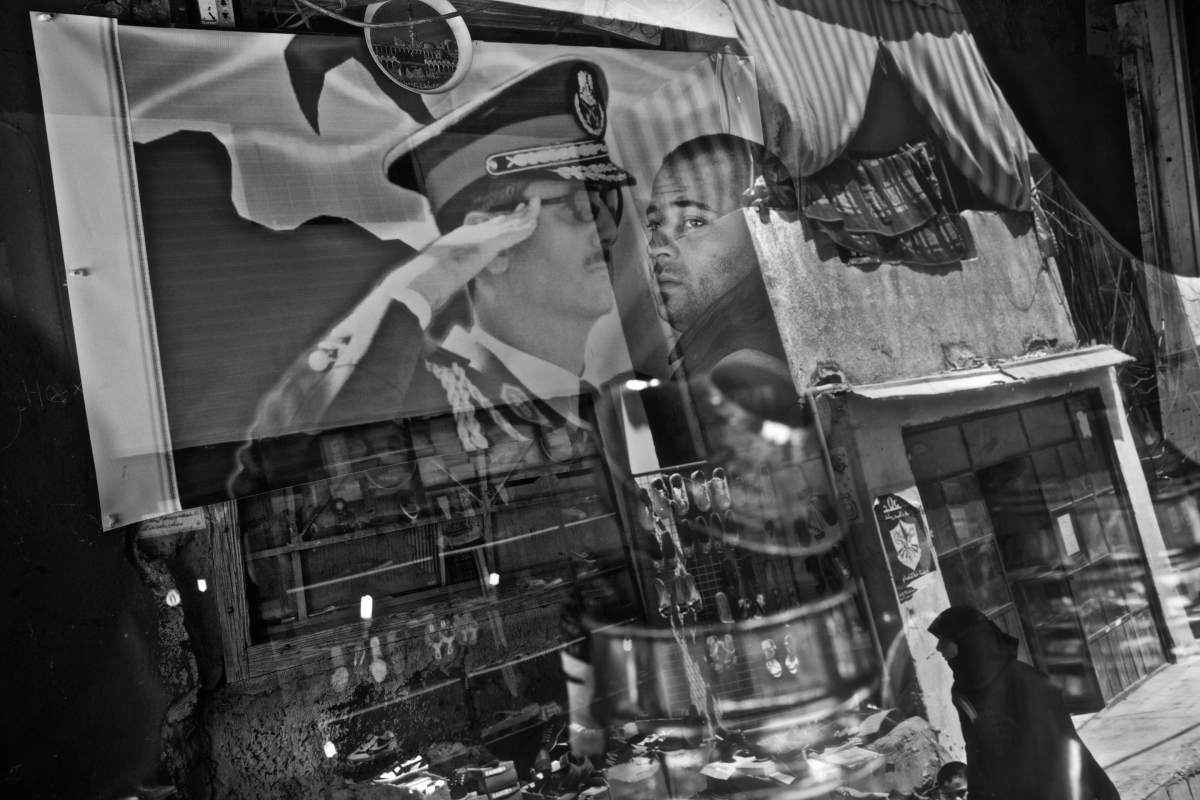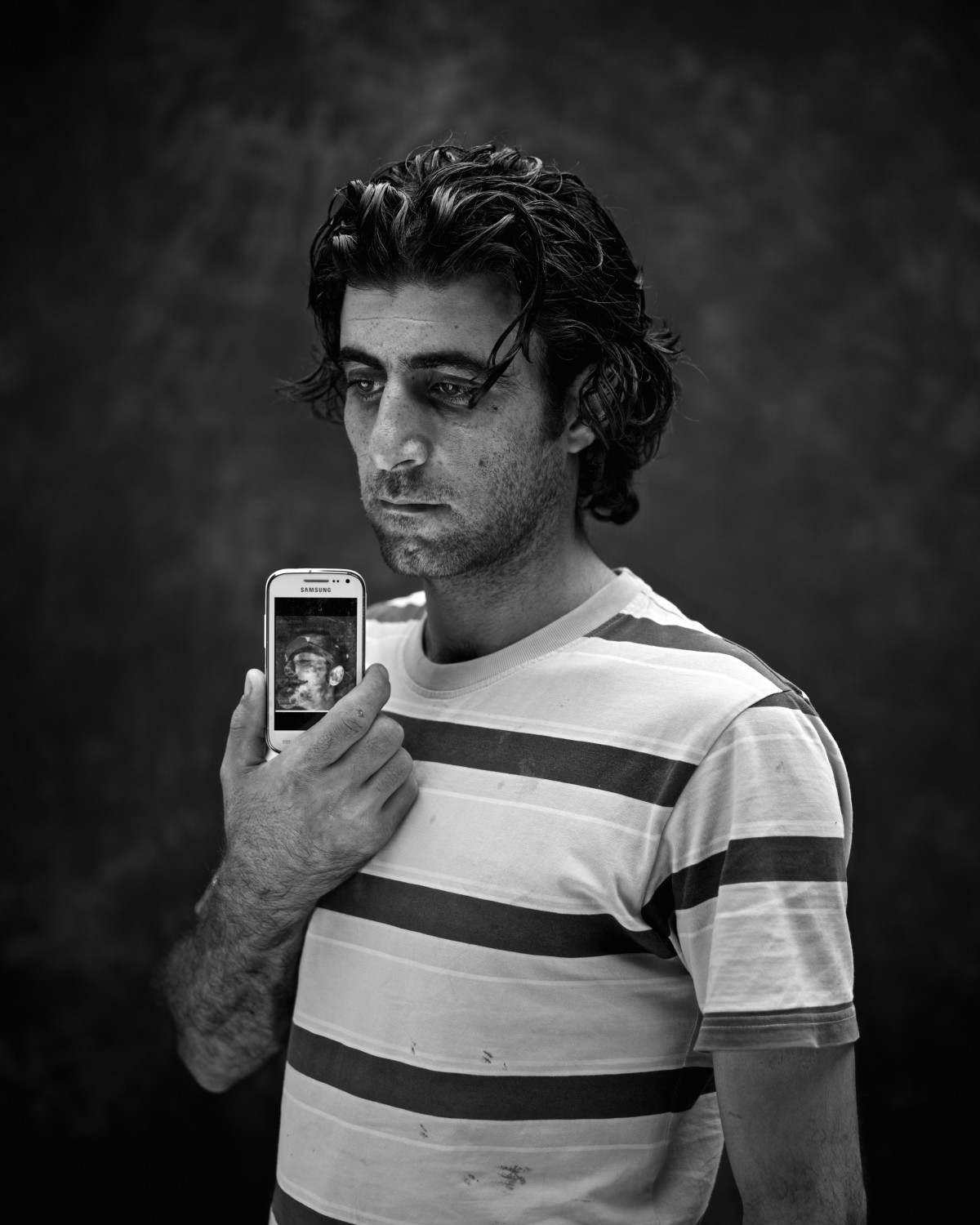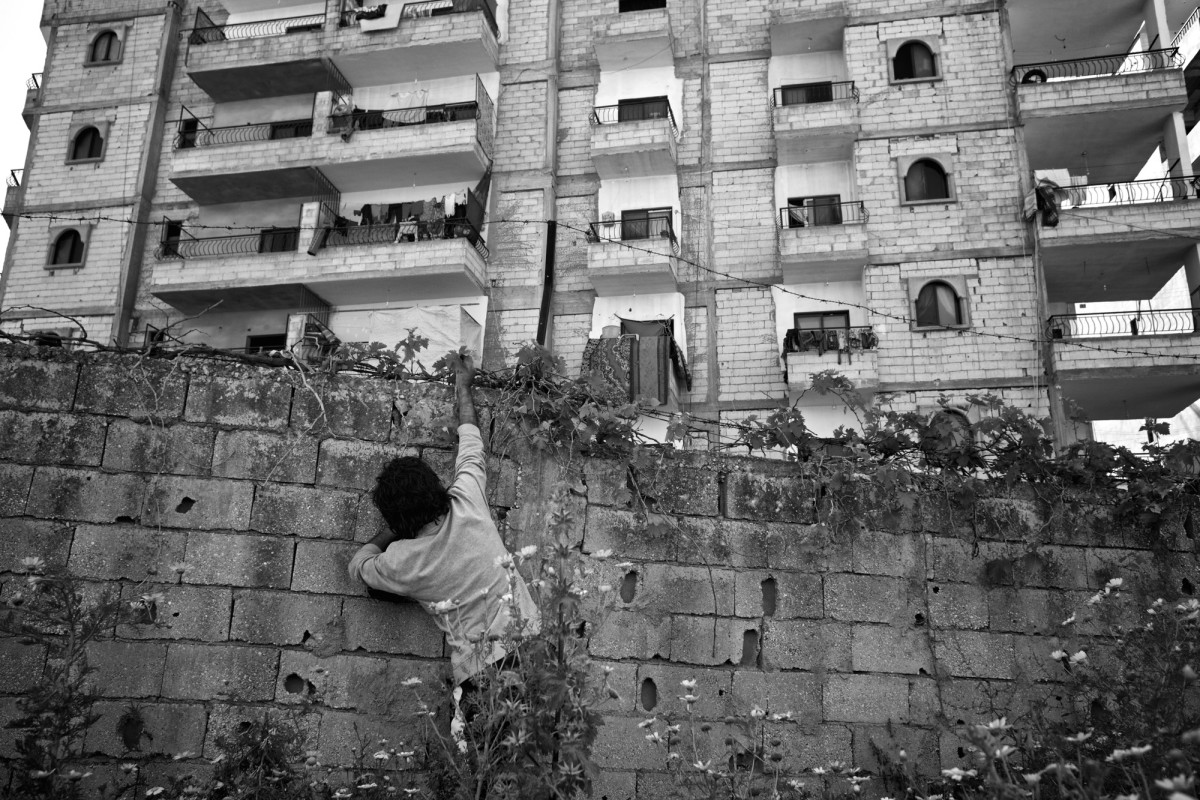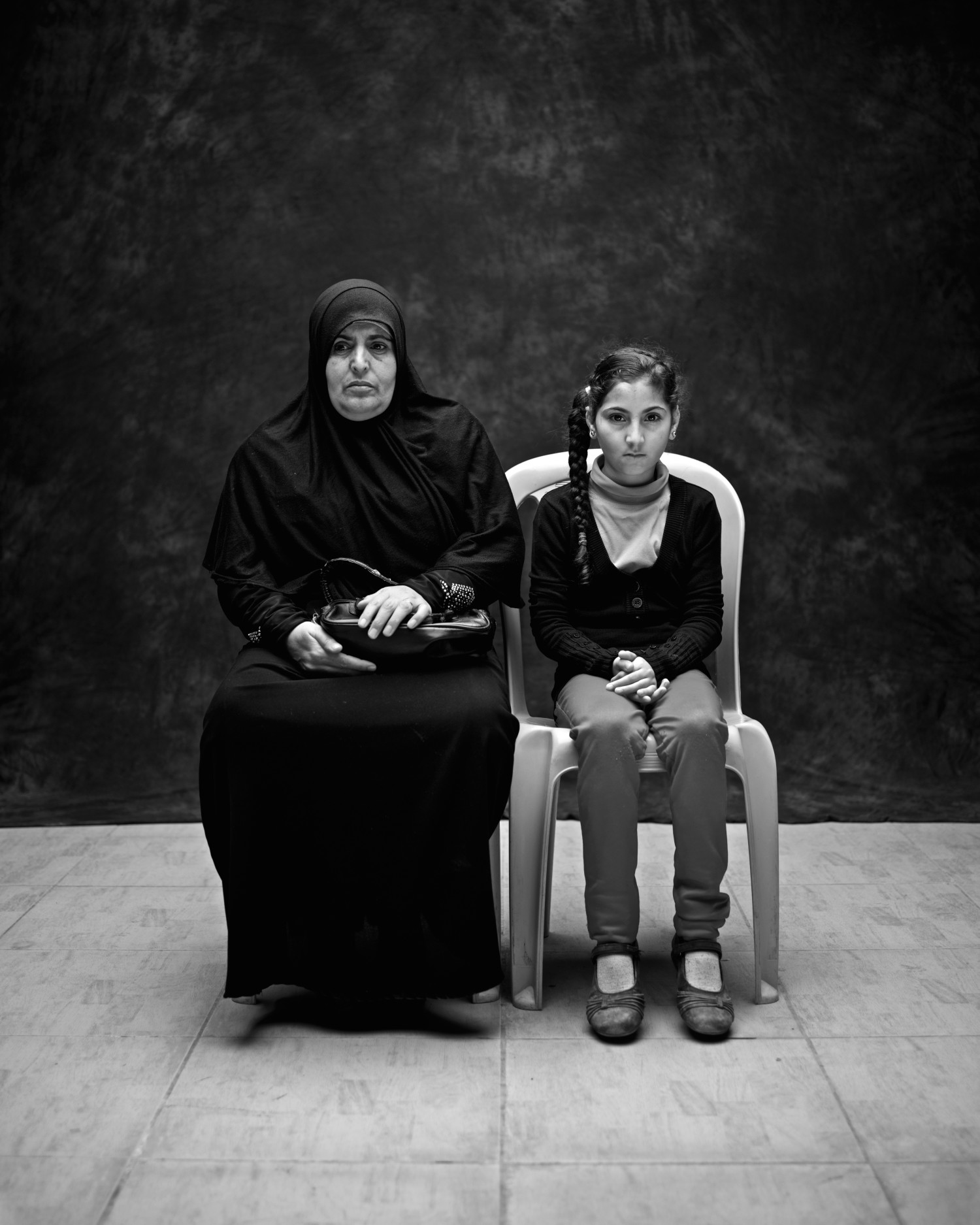 "I dream of Syria, of the bombings, the missiles. The regime arrested my father at the checkpoint when we were on our way to Lebanon. I think about him and I love him a lot." Ayat Ramadan, ten years old.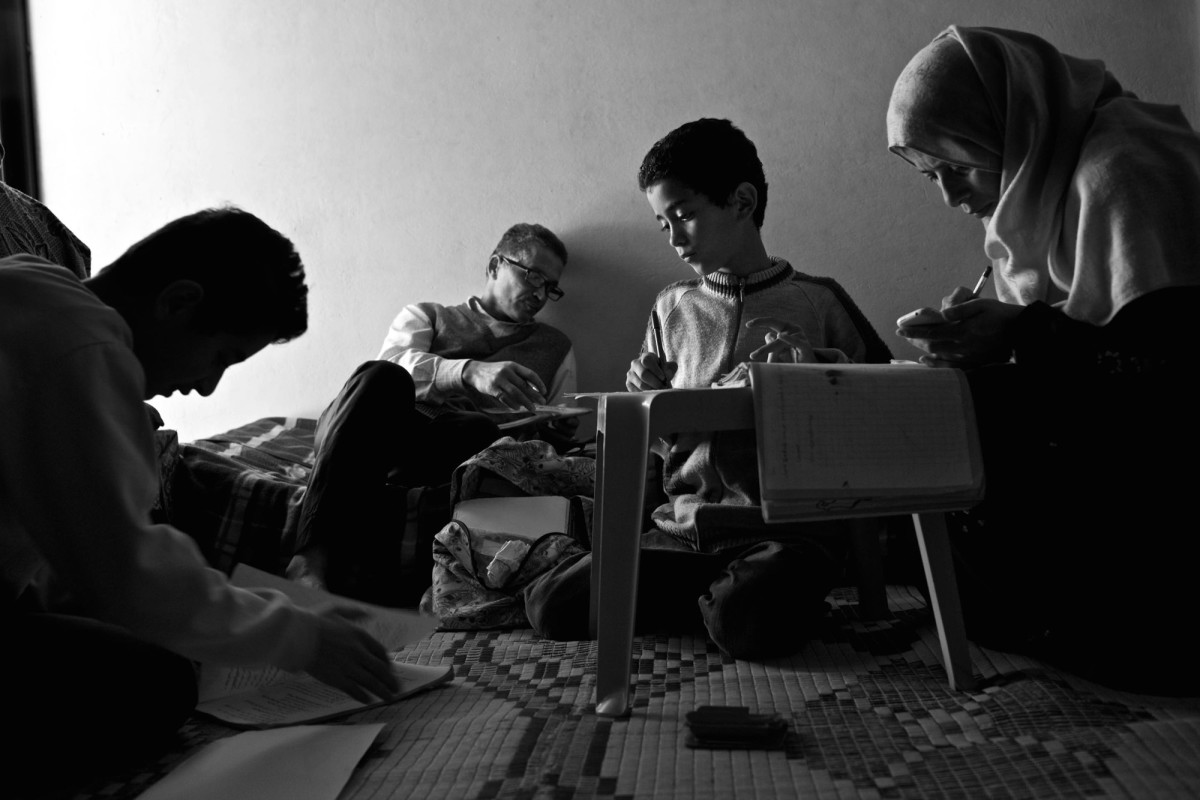 Ten year old Mohammad Aldalou lived with his parents and brother in the Palestinian refugee camp of Yamook in Syria, until they were forced to leave due to the fighting. Opposing forces agreed a 48 hour ceasefire to allow them to leave. With only what they could carry themselves, they came to Beddawi Camp, arriving in August 2013.
"They don't have their own space, toys, and no stability. We have lost hope for the future and don't know how to adapt to the present." Noor Aldalou.
"We're living in a miserable condition…we are way way way below the poverty line" says Noor, Mohammad's father. Noor also lives with his sister and her children; and his elderly, paralysed mother. They receive $125 each month, from the United Nations Relief and Works Agency. "We have $60 left to spend on food for the whole month and there are four people in this house".
Both ten year old Mohammad and his brother, 15 year old Omar, display symptoms of post traumatic stress disorder. The children lived with constant bombardment for a year in Syria, witnessing death and mass destruction. Omar won't go to the toilet unless he knows his mother is close by, guarding the door. His mother says he's "over-attached" to her, and has nightmares all the time. "The fear is always there" says Noor. Their poor living conditions compound the trauma.
"I care for my own kids, they get scared from the fireworks' sounds here."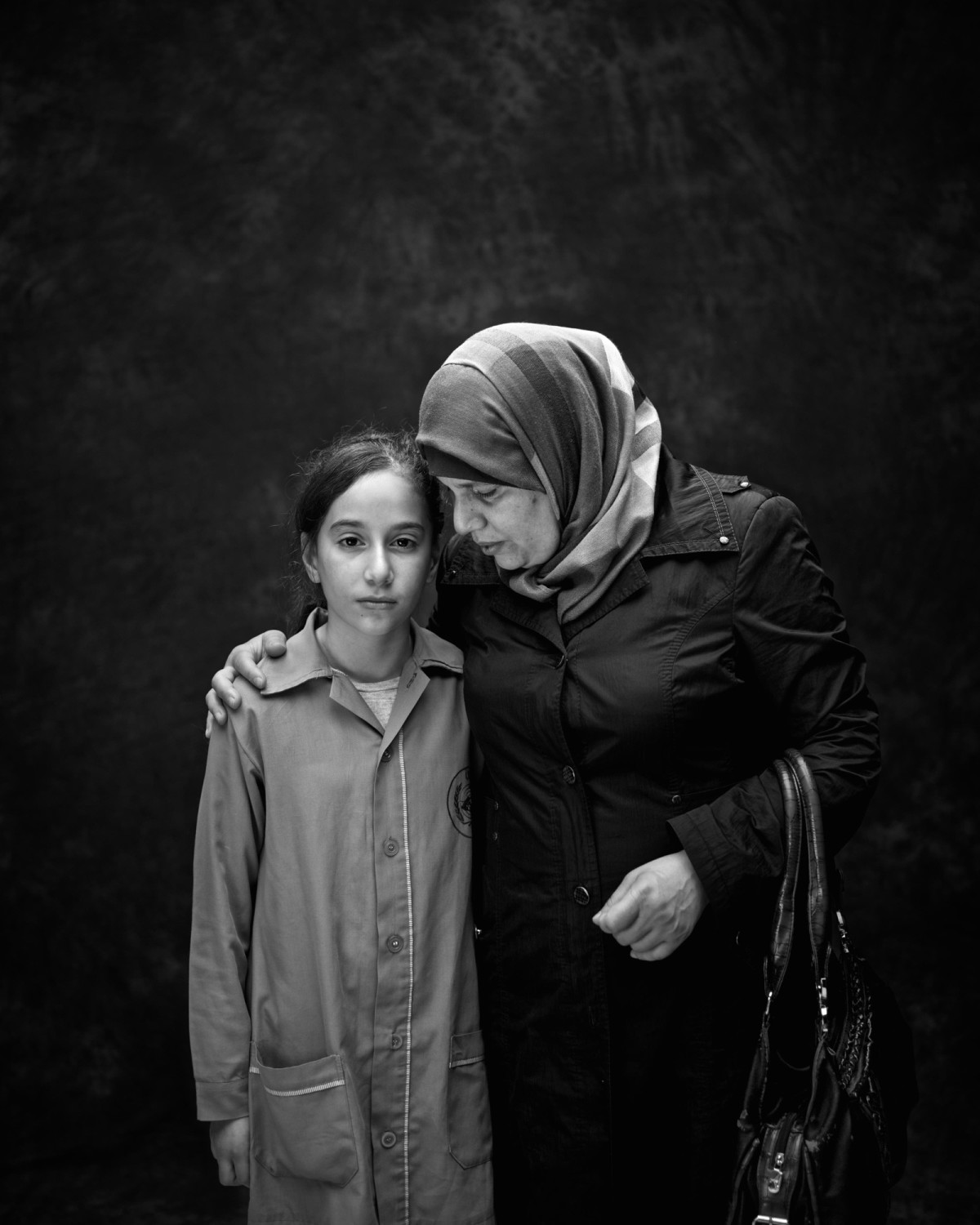 I'm always afraid Ten year old Luna Ahmad Saud Aldine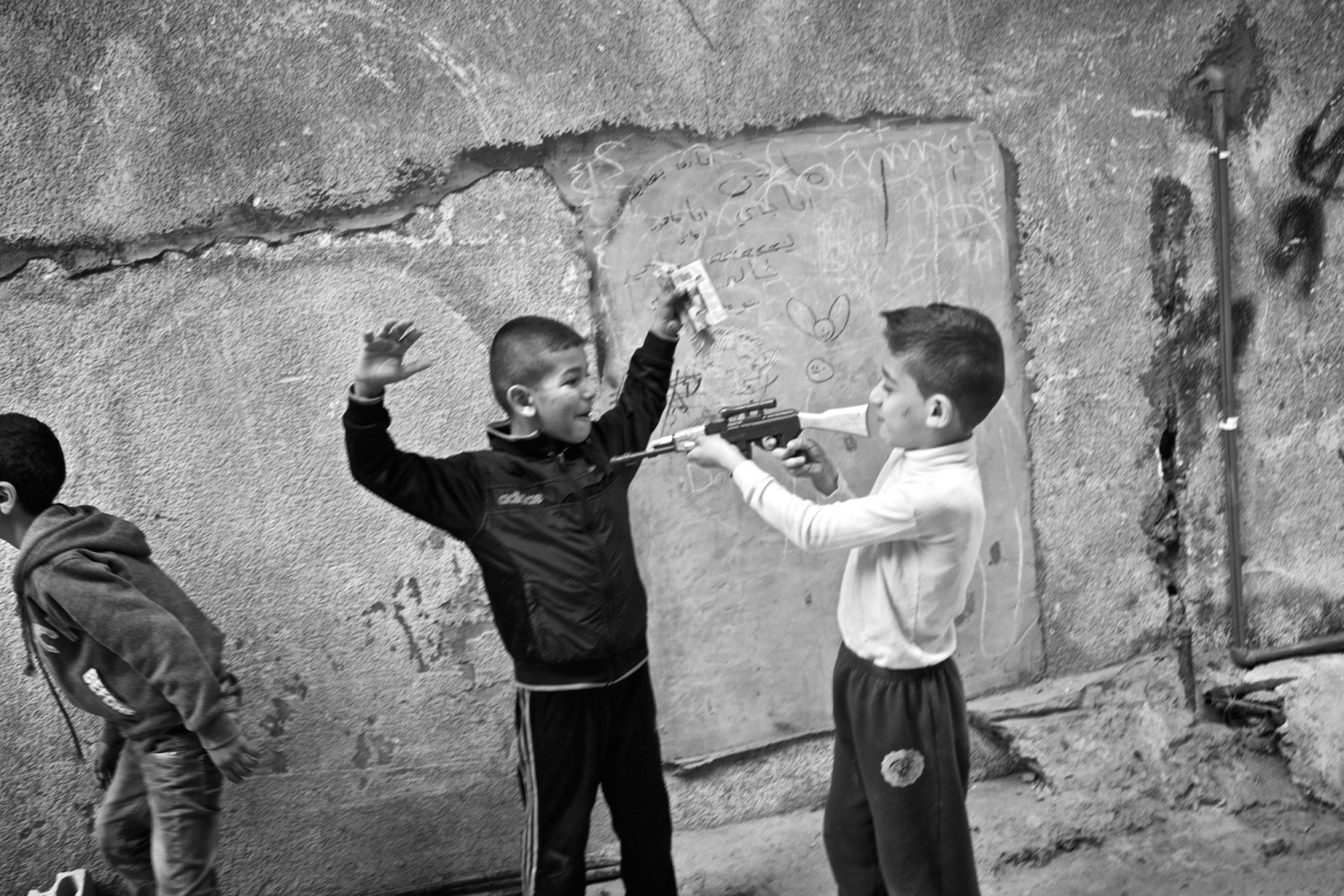 "I can see the war very negatively affected the kids, they used to have more fun. Those days are over."
RAGHADA EL MASRI
Living in militarised environments compounds trauma for those who have lived through war.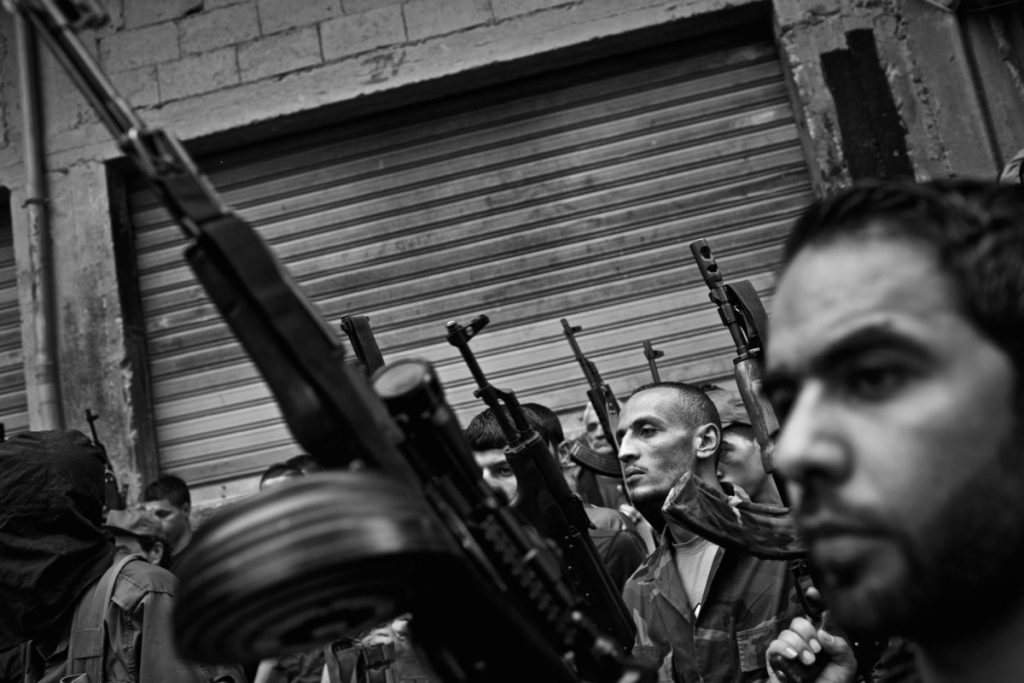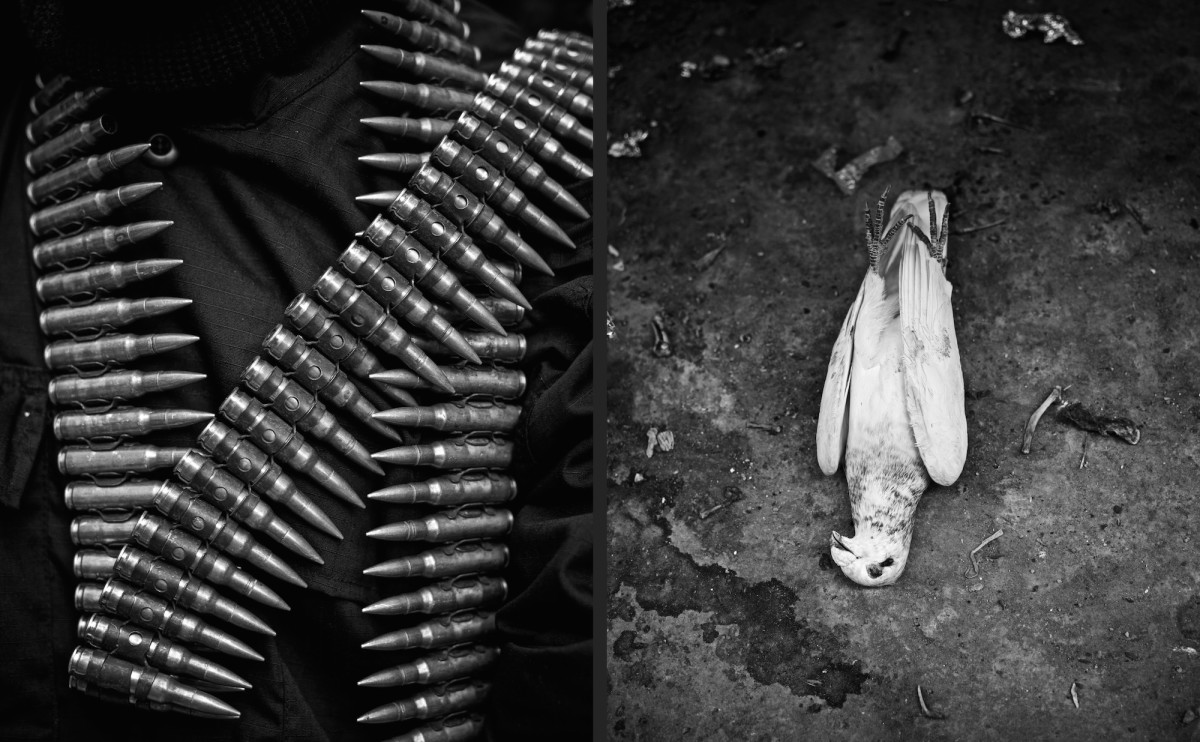 "I have a big hope that this very basic service could be available to support them to continue their lives."
MAHA HODROJ
The Family Guidance Center is a multidisciplinary mental health facility, specializing in the prevention and treatment of developmental, psychological, and psychiatric disorders. This facility serves children and adolescents, primarily from the Palestinian populations of Lebanon, and Syrians who have come to Lebanon following the conflict there.
Maha Hodroj works in the mental health department of the Center in the Al Bus camp, and strives to address the many factors that affect the mental health of the refugees, and to assist refugees with learning disabilities.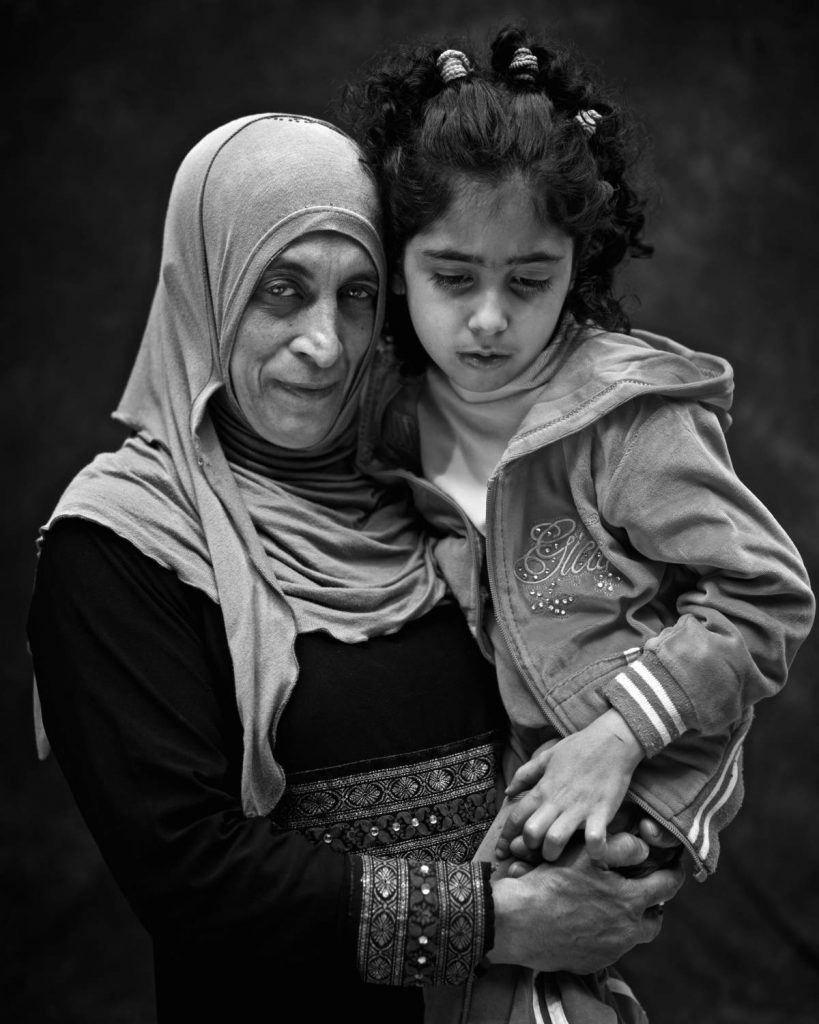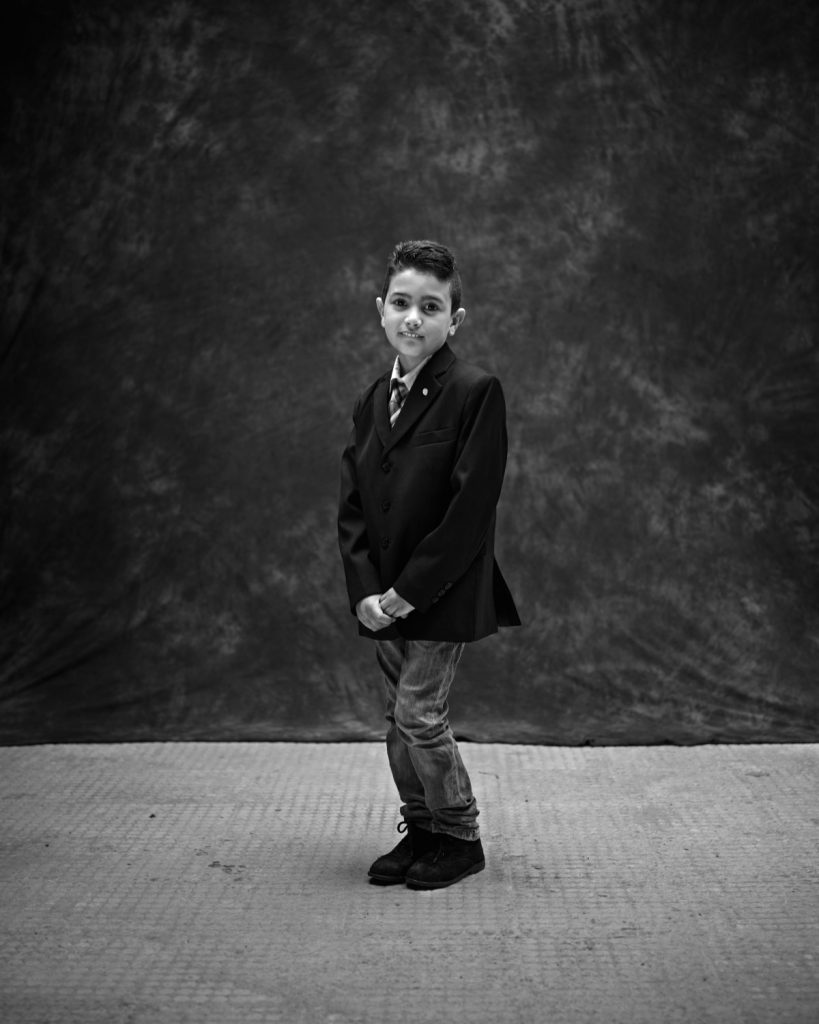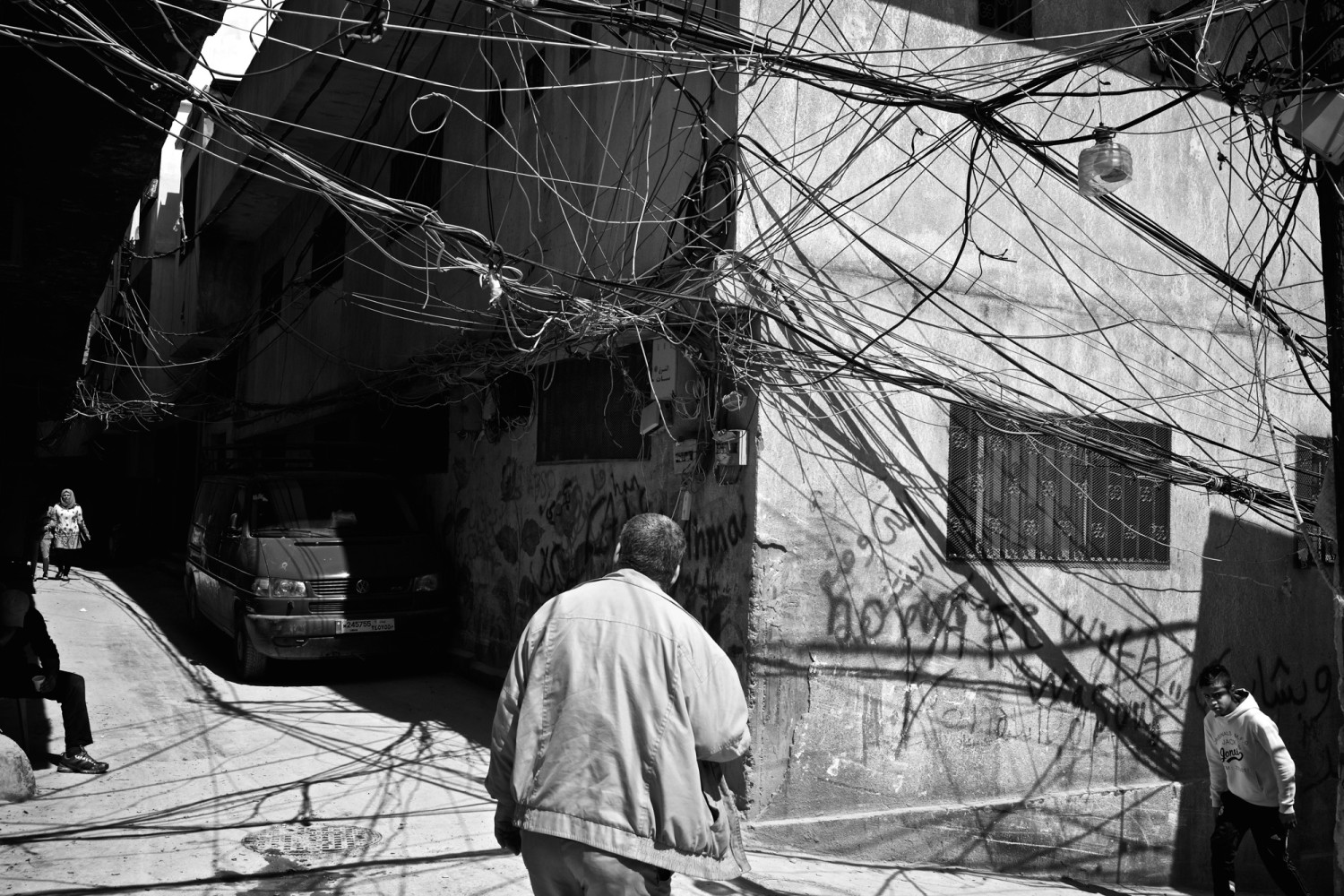 "How can we forget what happened to us?"
MUSTAFA RAMADAN